Group experience Rotterdam
Whether it's corporate or personal, big or small, long or short, we can help make your stay in Rotterdam an unforgettable one. We believe that the best way to experience a city, its culture and its people is through a language that we all know: food! Join us for a ride that will give you a taste of Rotterdam's cultural and culinary highlights and will leave you wanting more…
Below you will find our selection of group tours. These are carefully curated experiences that will give you a day or evening to remember. If required we can also put together a custom made tour depending on your wishes. In that case please contact us by email or telephone for more information: Paul (+31617479420) or Laura (+31641473818).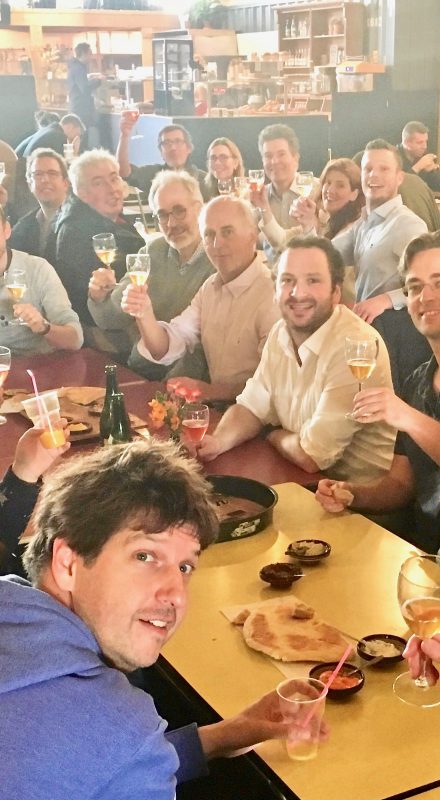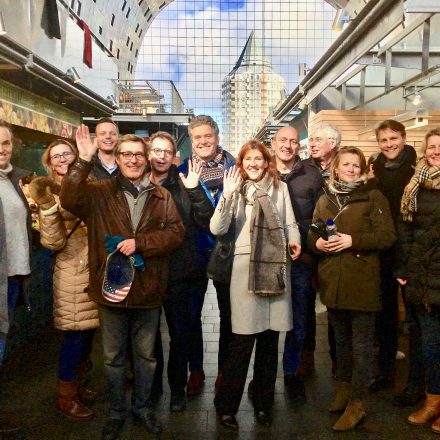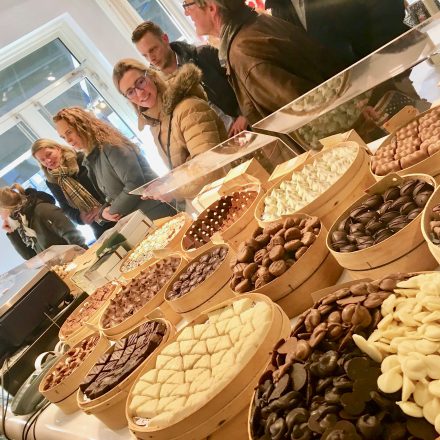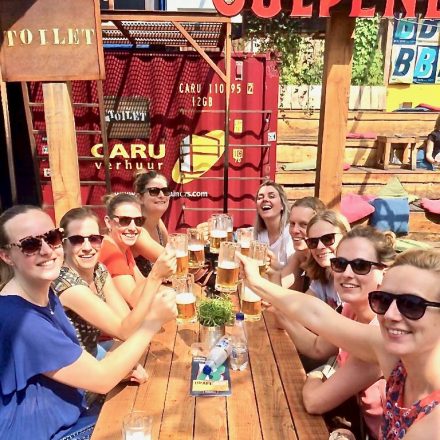 Most popular
Bike & Bite
Our standard tour is a great way to break the ice with colleagues or have a relaxing time with friends.
5/6 stops for bites and drinks
4 hours of touring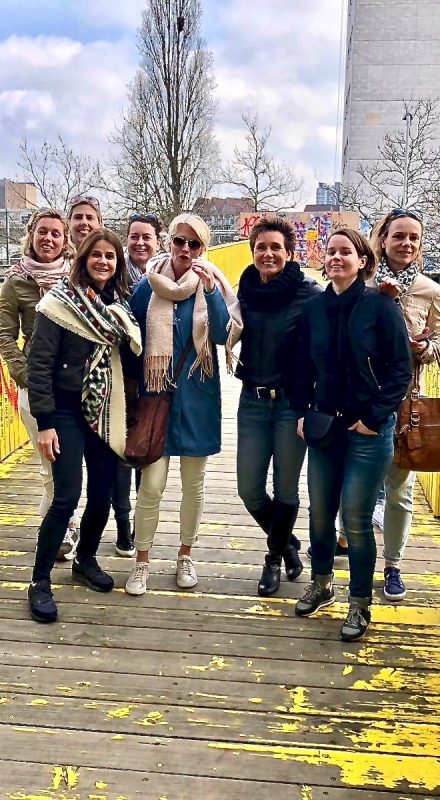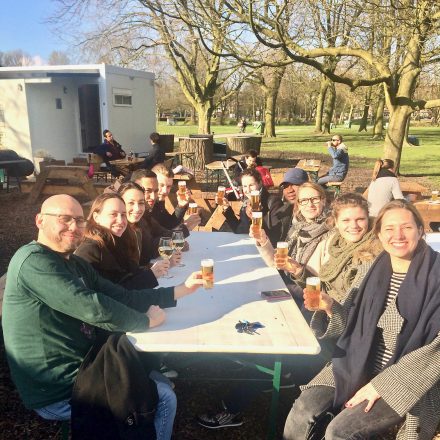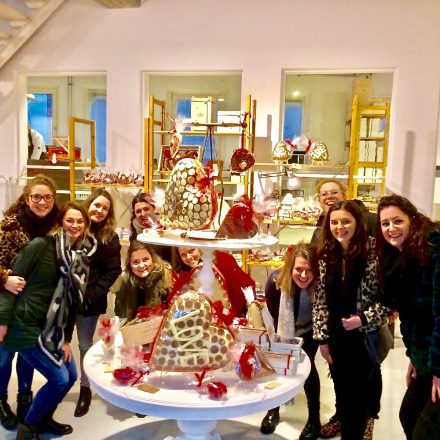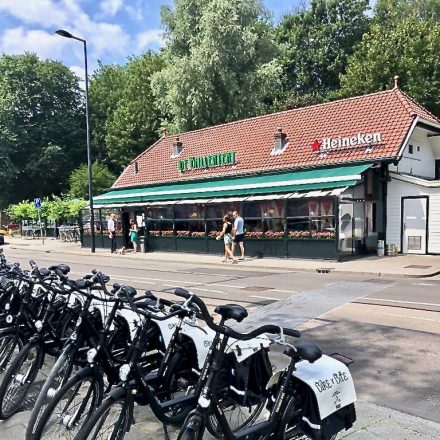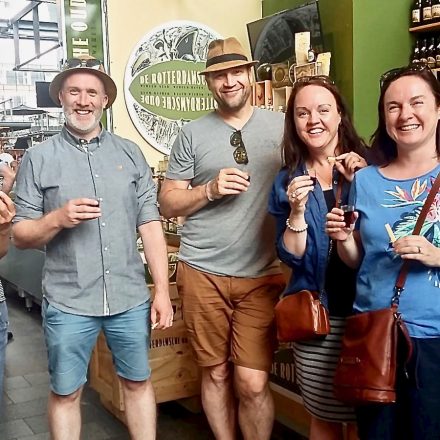 Quick & Yummy
Short & Sweet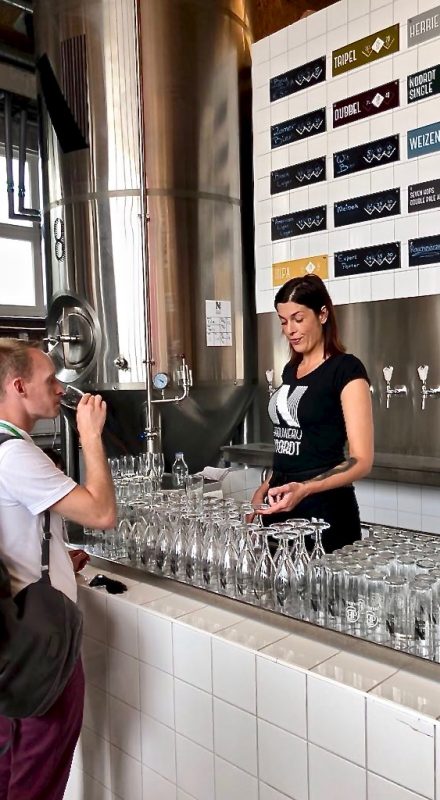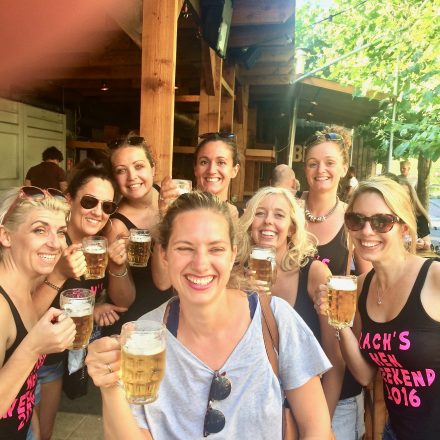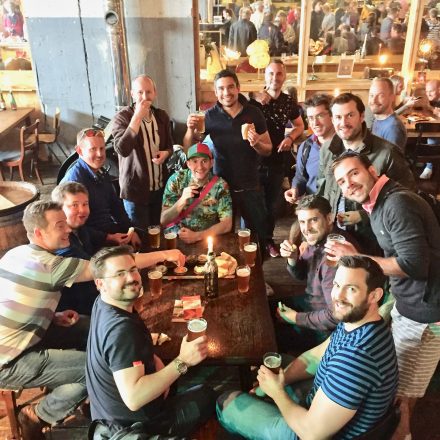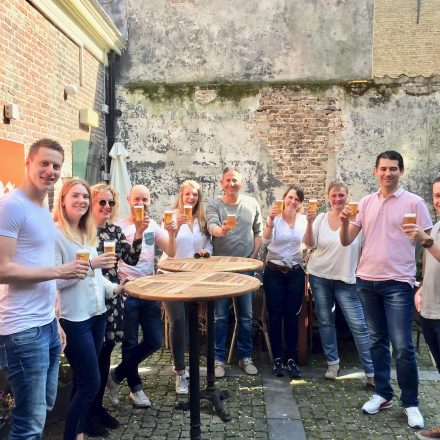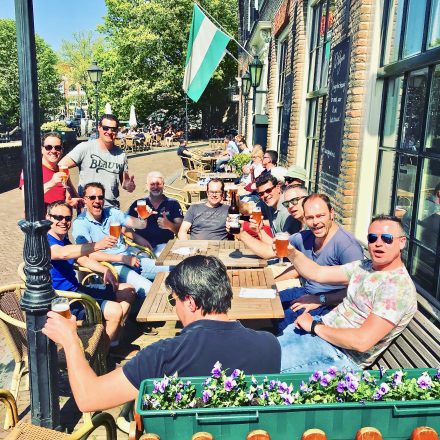 Especially for men, but also for the ladies
Bike & Beer
On this tour you get to see Rotterdam in all its glory and taste some of the best beers that the city has to offer. What more do you want?
3 breweries, 3 beers and a selection of small bites
4 hours of touring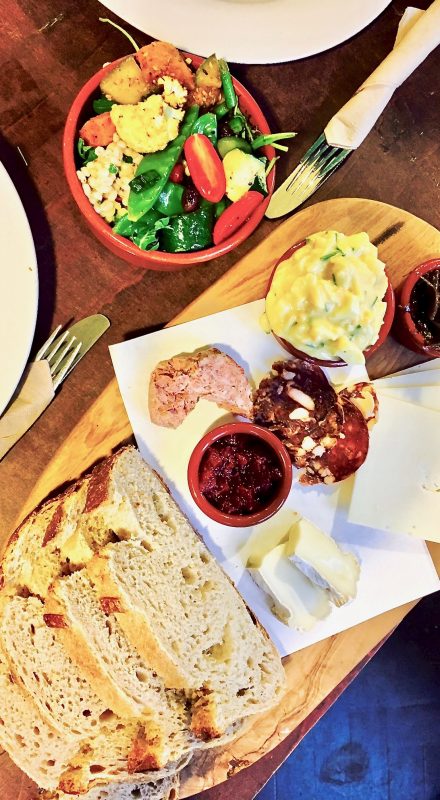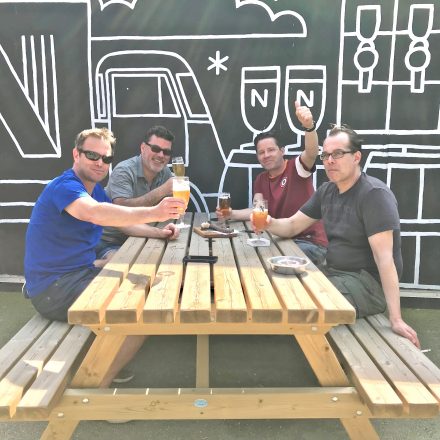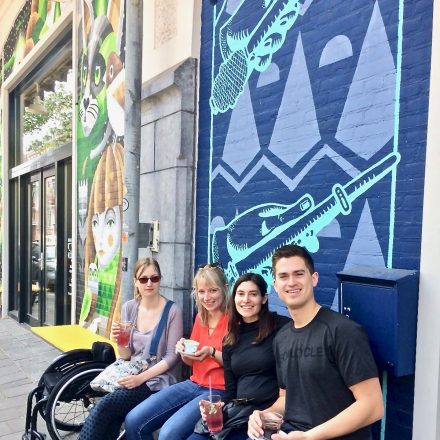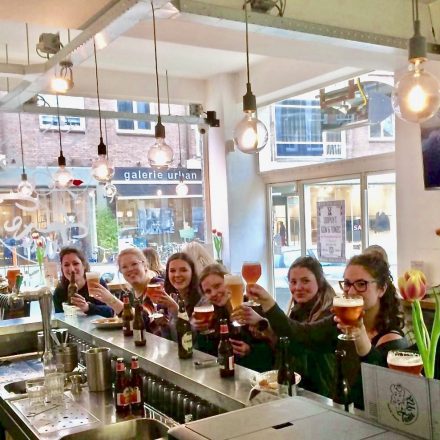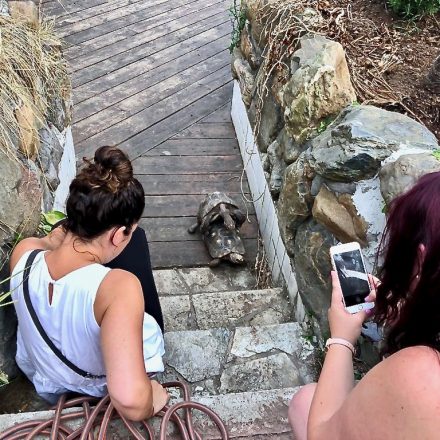 Dive in
Off the Eaten Track
Nothing is sure on this tour, except that you will be amazed by the different faces of Rotterdam. Especially for people who know the city already!
5/6 stops for bites and drinks
4 hours of touring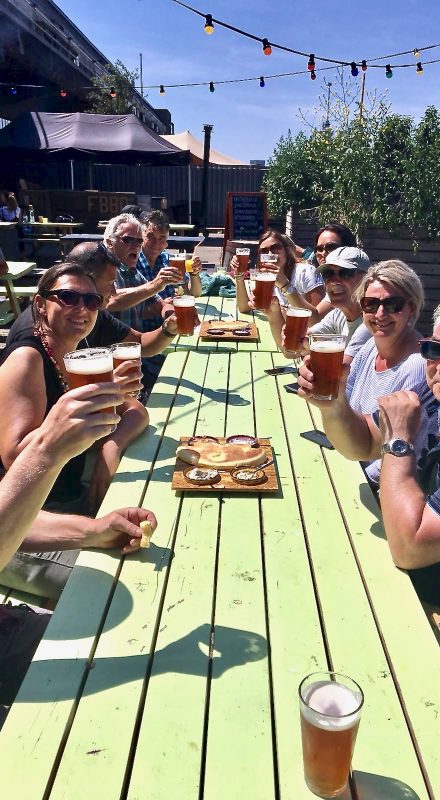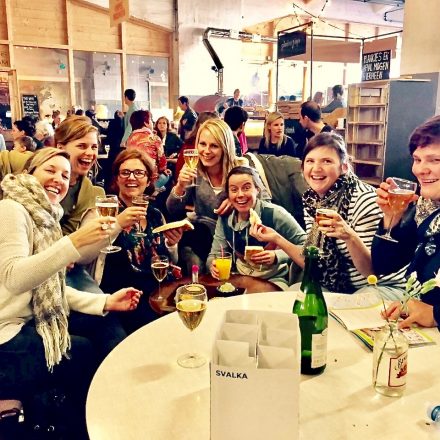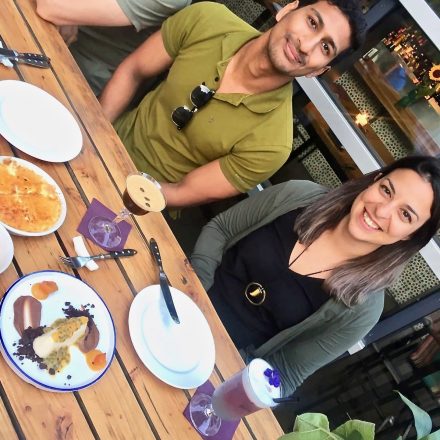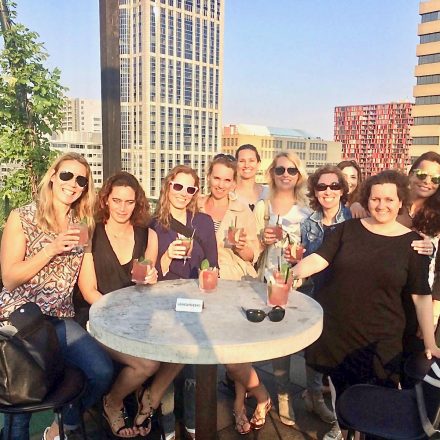 Mighty fine dining
Bike & Dine
Dining through the city on a nice route with an enthusiastic guide guaranteed to give you a wonderful evening. That just about sums up this tour.
3 restaurants, 3 courses
4 hours of touring