The #1 delicious Rotterdam Food Tour 
Bike & Bite takes hungry bikers from all over the world on delicious food tours of Rotterdam. We believe that the best way to experience the city and its people is through a language we all know: food! Join us for a taste that will leave you wanting more…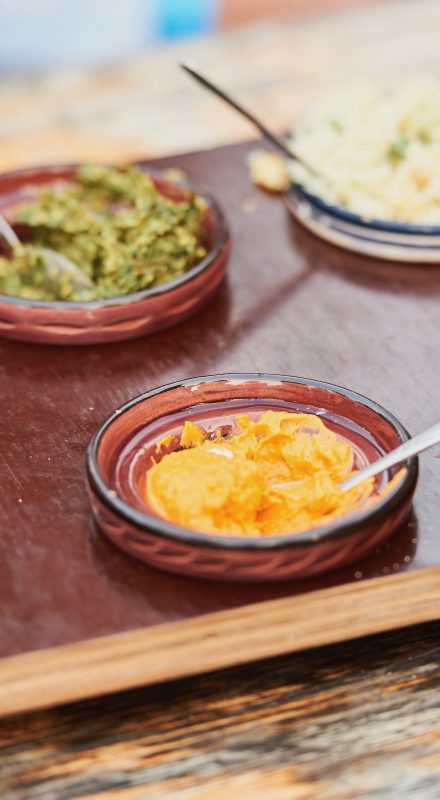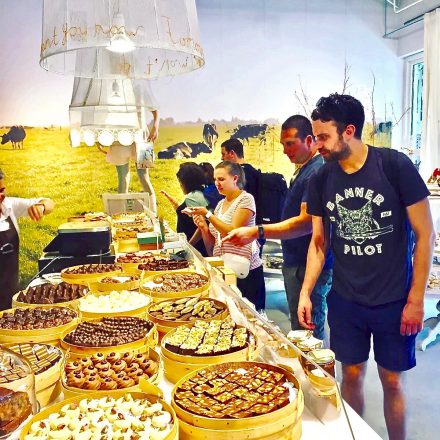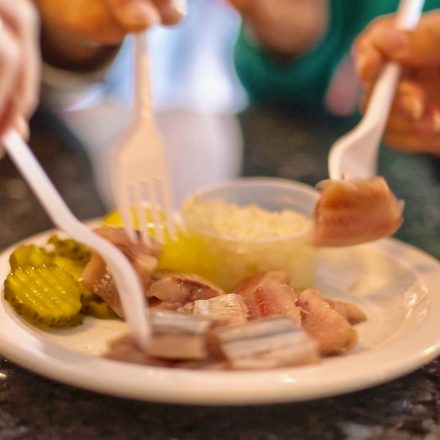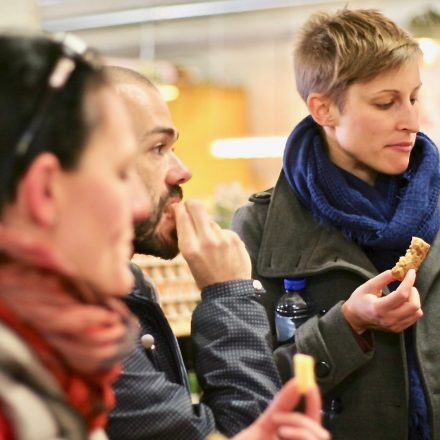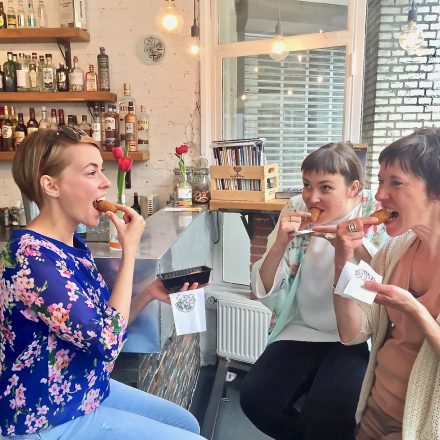 Bites & the City
Rotterdam Food Tour
Our most wanted tour gives you everything this wonderful city has to offer, both highlights and hidden gems.
5/6 stops for bites and drinks
4 hours of touring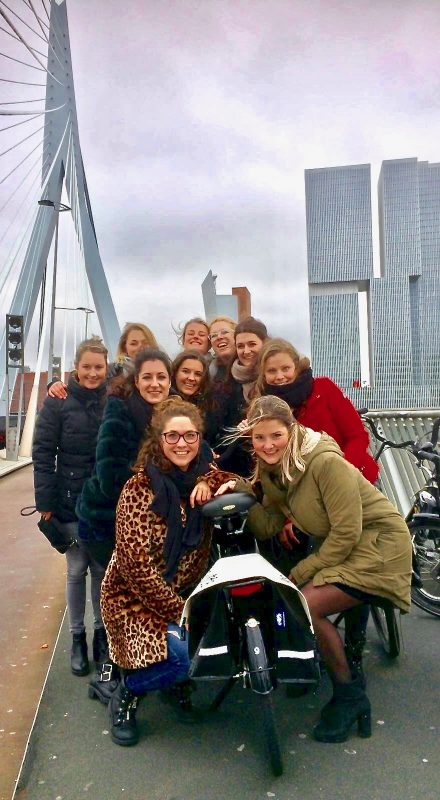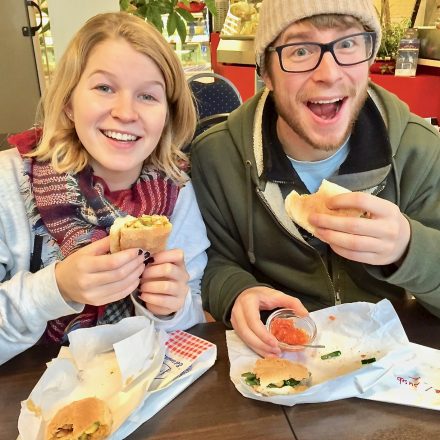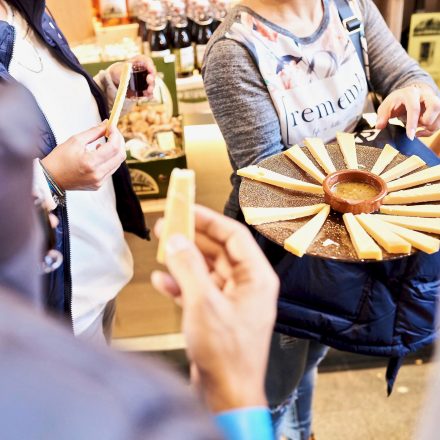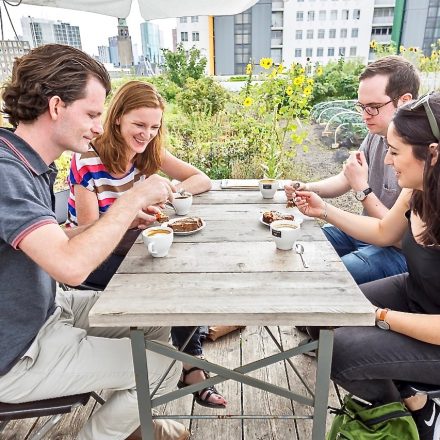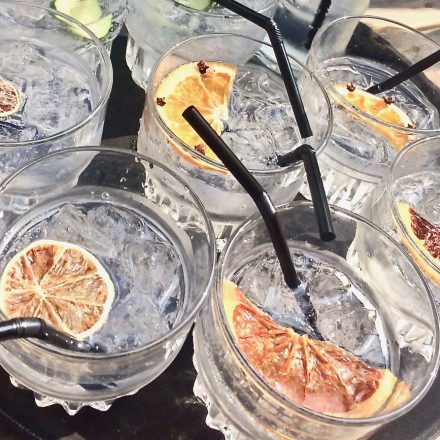 Also savoury
Short & Sweet Tour
3 stops for bites and drinks
2,5 hours of touring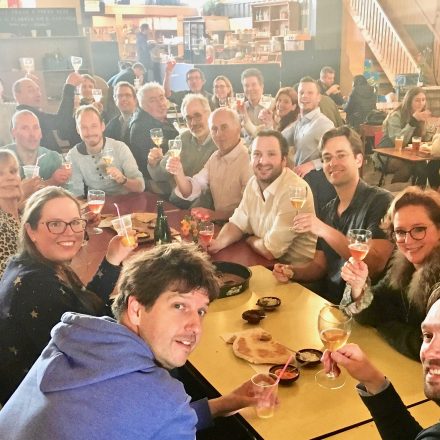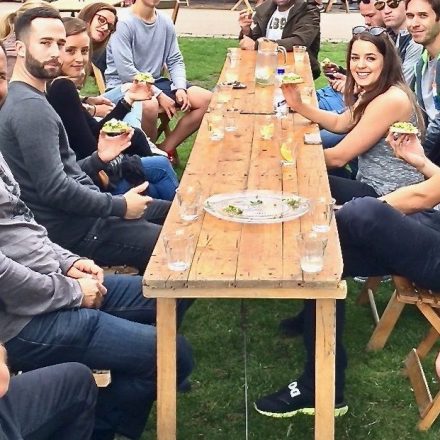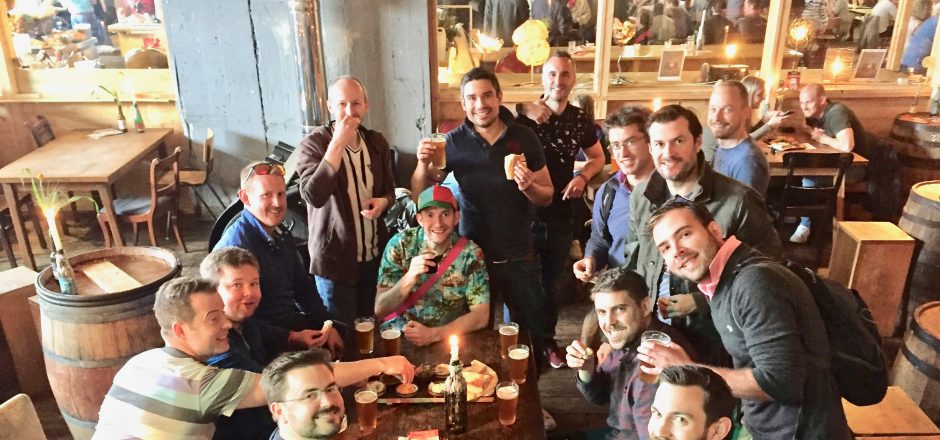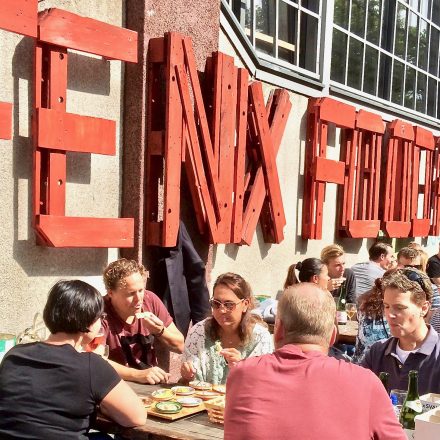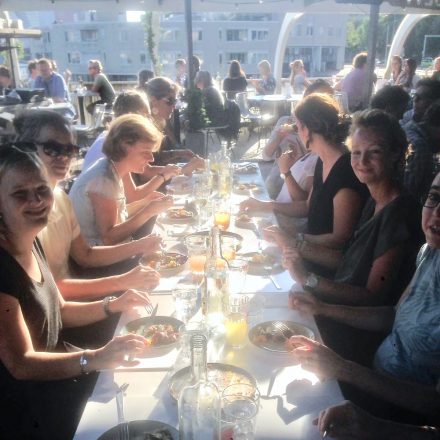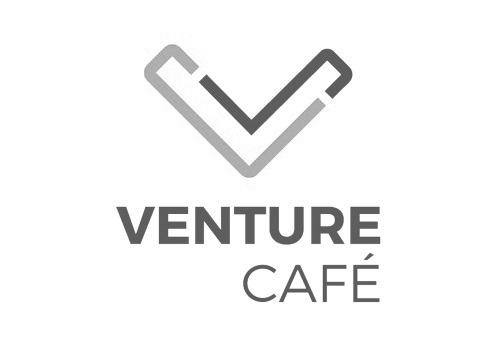 We love groups
Bike & Bite Groups
our expert advice on the city
professional & passionate guides
a big selection of delicious bites and drinks
on demand tours in German, French and Spanish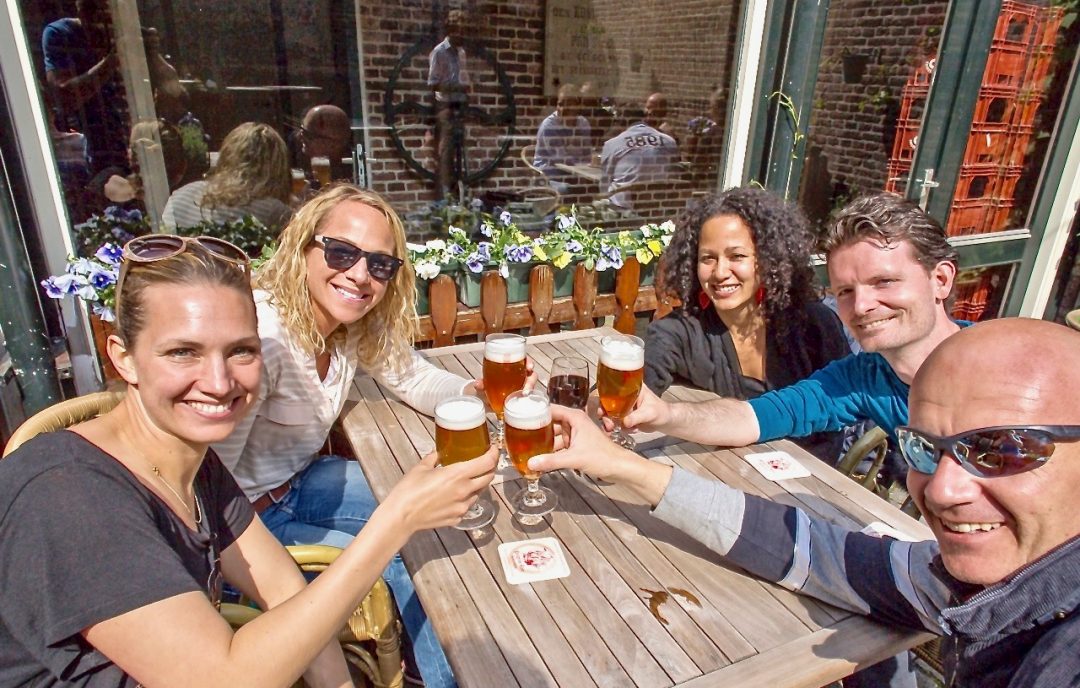 About us
Why Bike & Bite?
There is no better way to get to know someone than to sit down with a tasty bite or drink and chat away. So this is what we offer: a genuine connection while you enjoy the sights, sounds and tastes of the city.