The #1 delicious Rotterdam Food Tours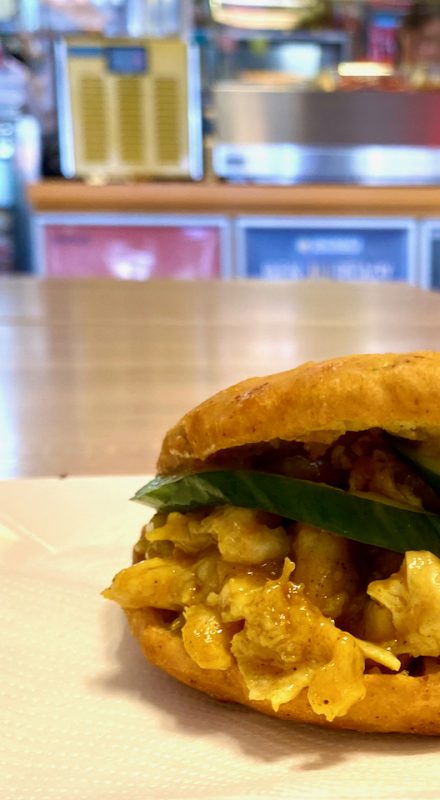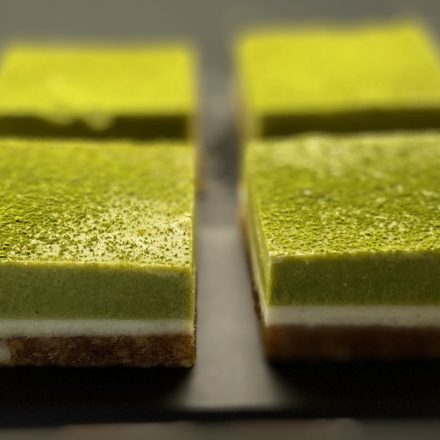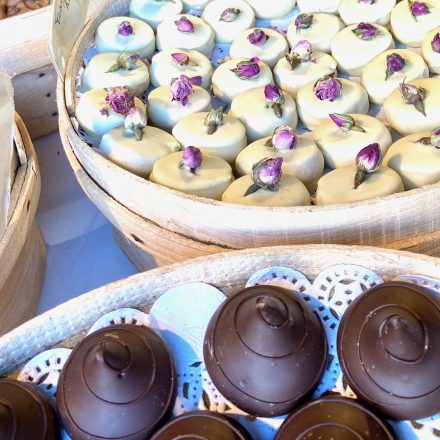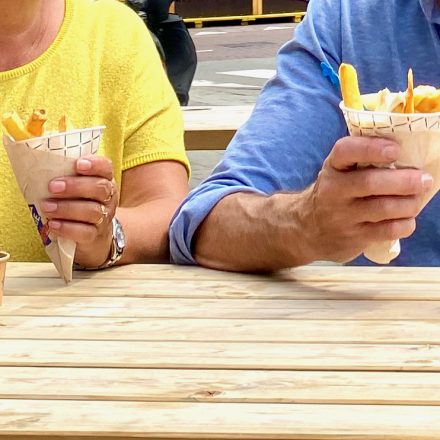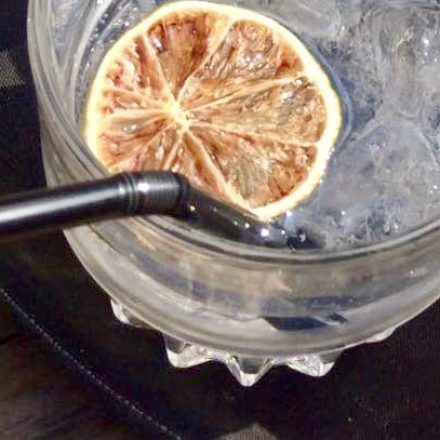 Do It Yourself
Hike & Bite App Tour
Self-guided app tour
6 stops
39 euros per person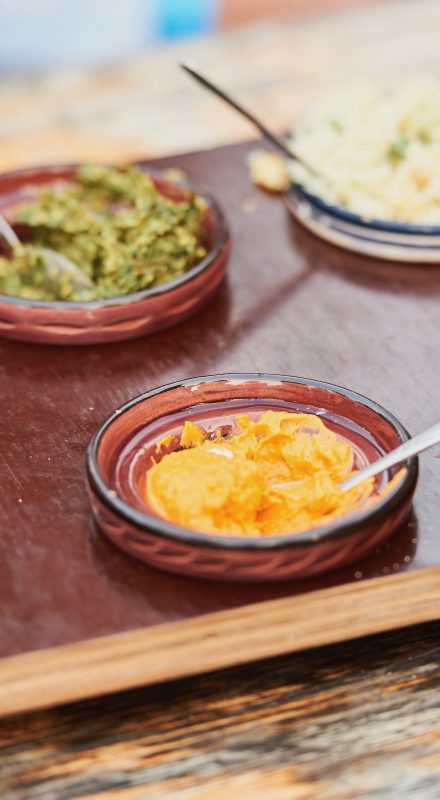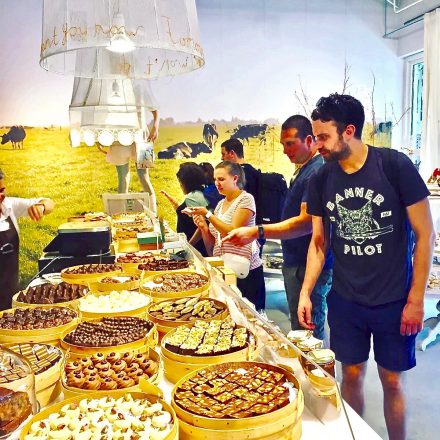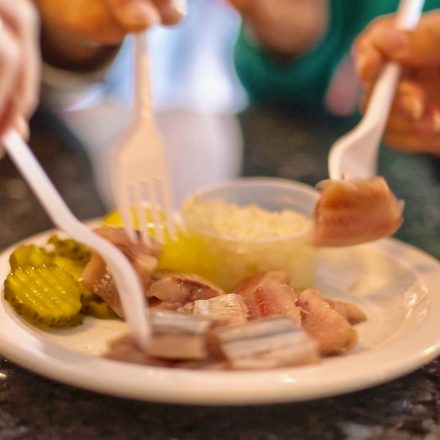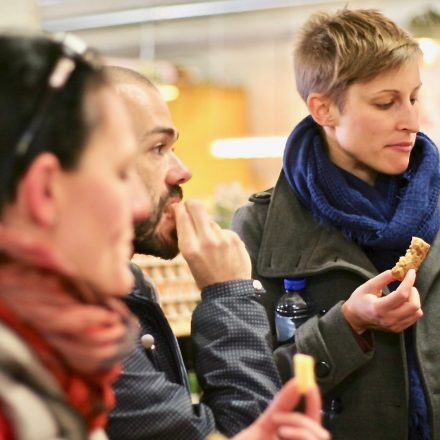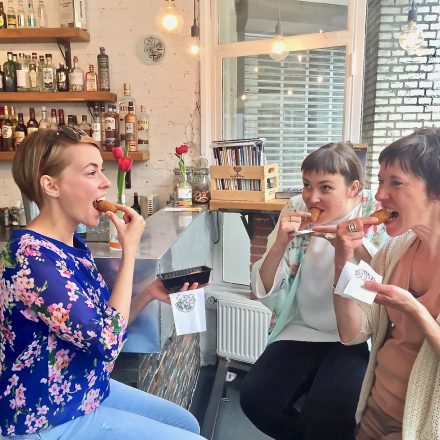 Bites & the City
Bike & Bite Food Tour
6 stops
4 hours
bike included
79,- per person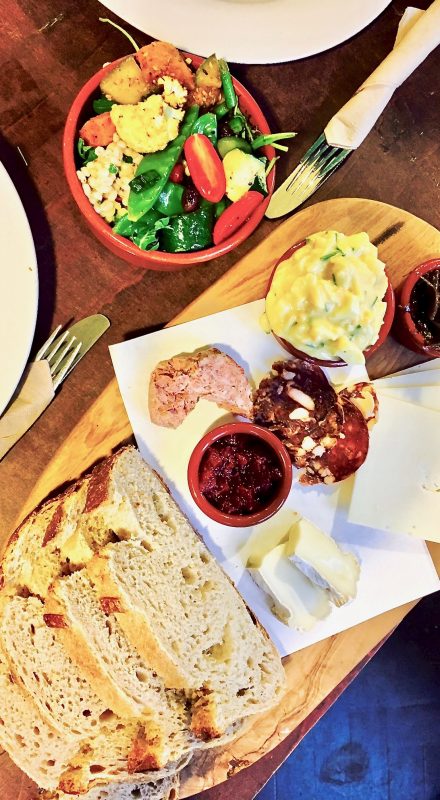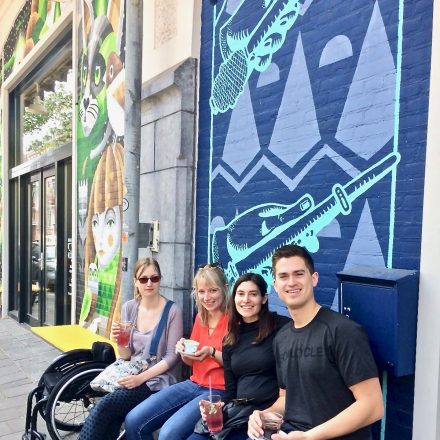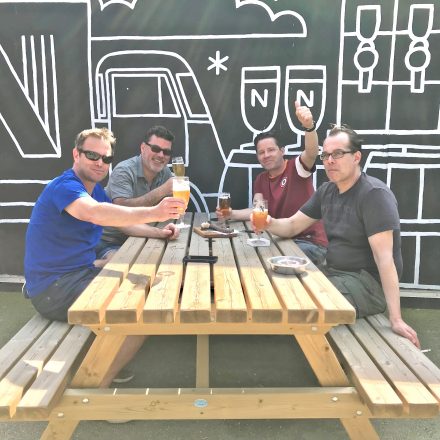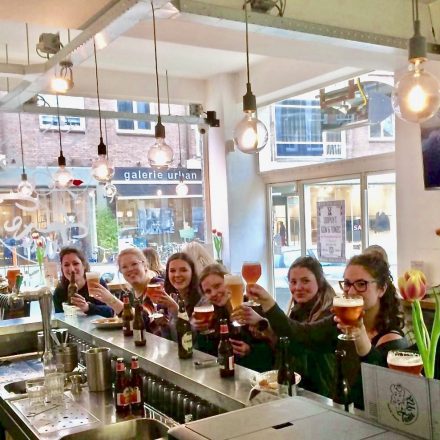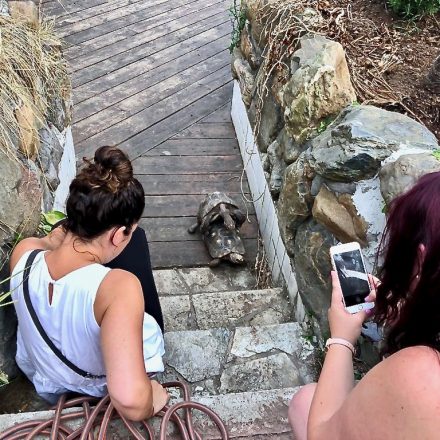 These tours were made for walking
Hike & Bite Food Tour
6 stops
4 hours
1 boat ride
79,- per person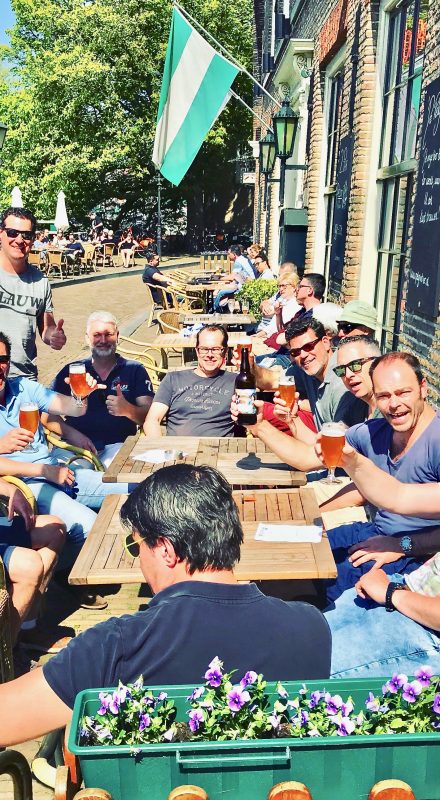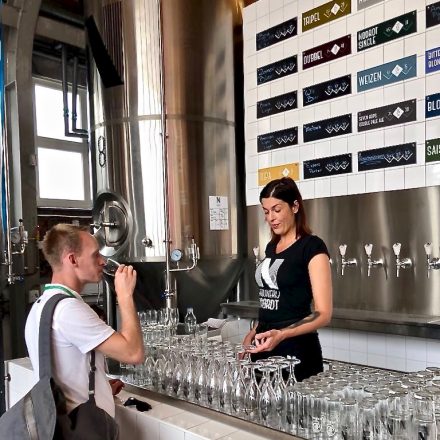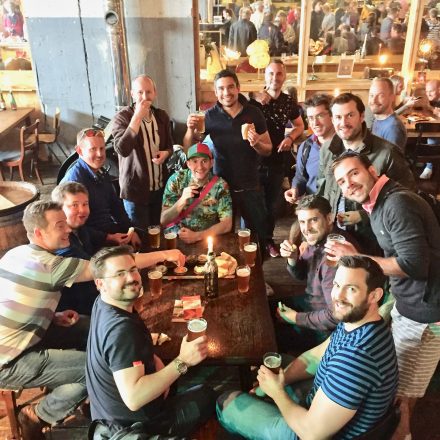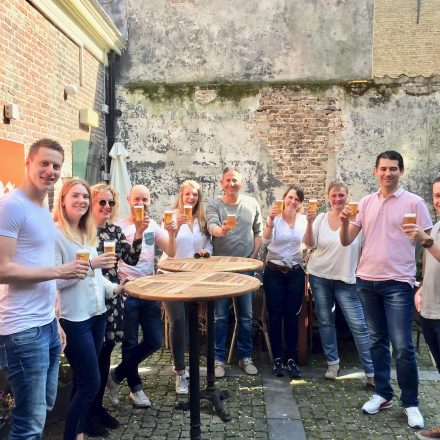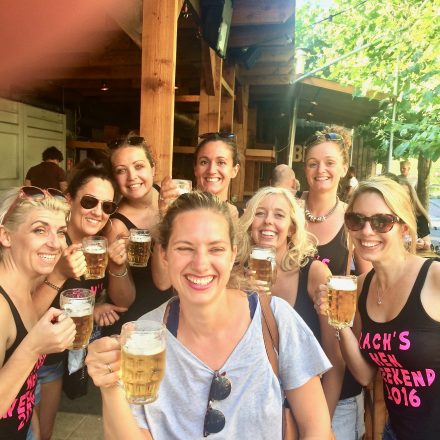 Craft beers and fast boats, woohoo
Boat & Beer Tour
3 stops with lots of beer
2 boat rides
4 hours
89,- per person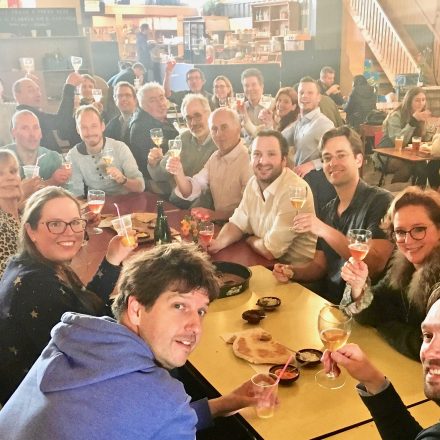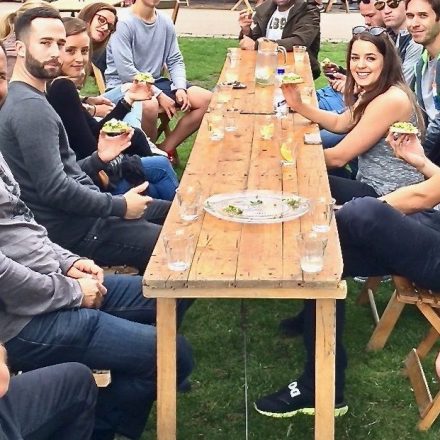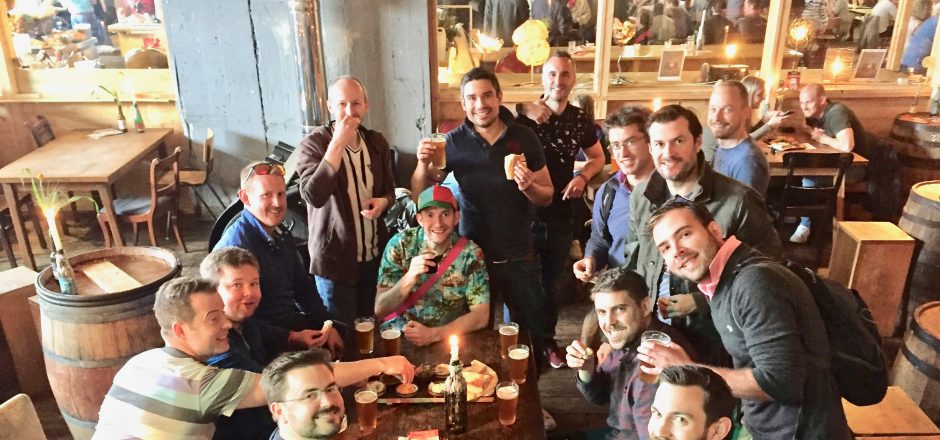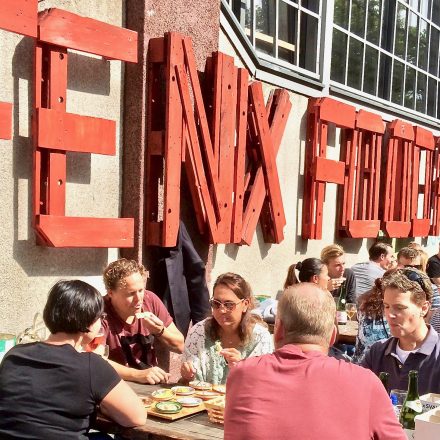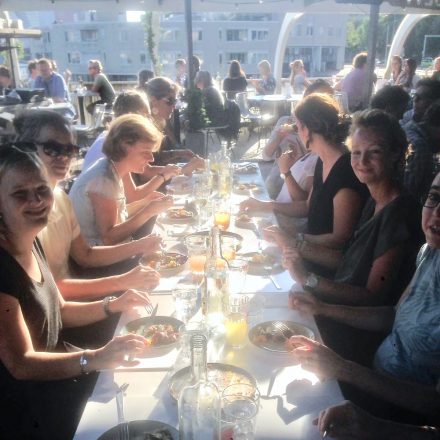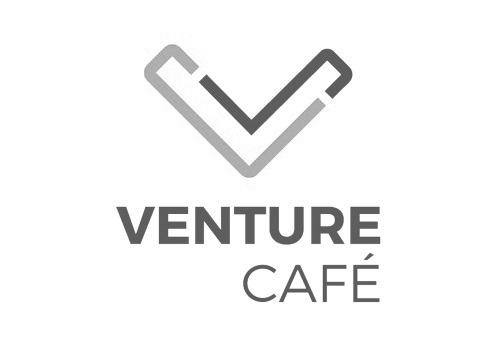 We love groups
Bike & Bite Groups
Thinking of a group experience in Rotterdam for your personal or corporate event? Get inspired by our selection of tours, or contact us for a custom made private tour.
our expert advice on the city
professional & passionate guides
a big selection of delicious bites and drinks
on-demand tours in German, French, Spanish, Portugese and Japanese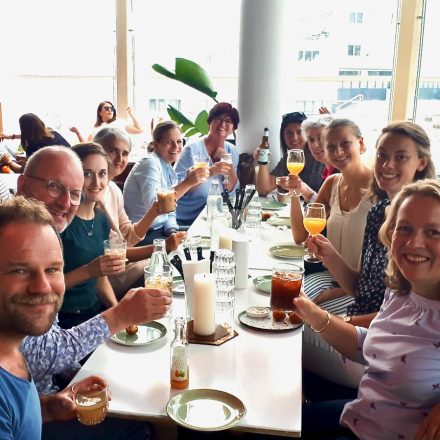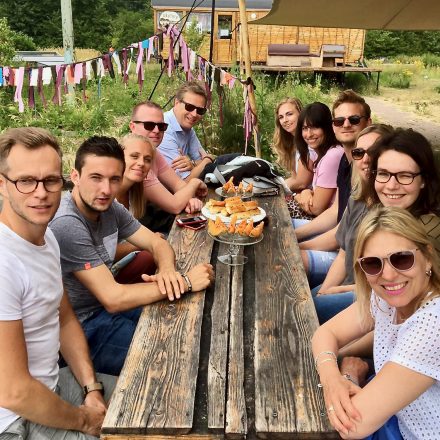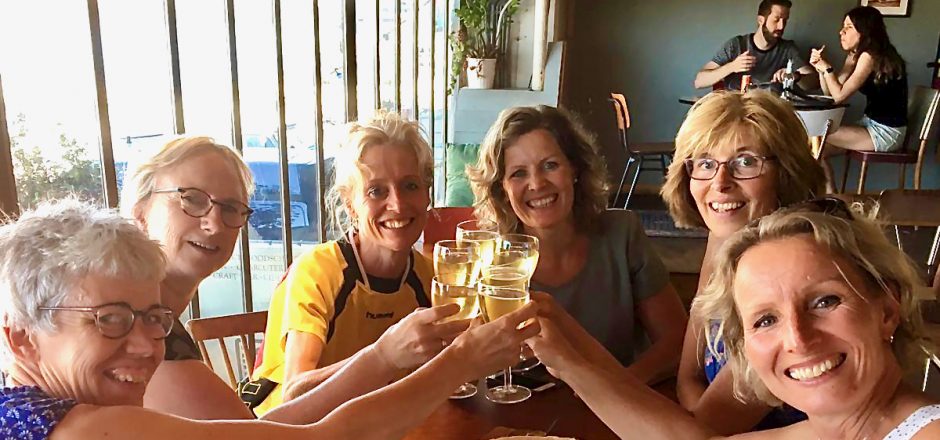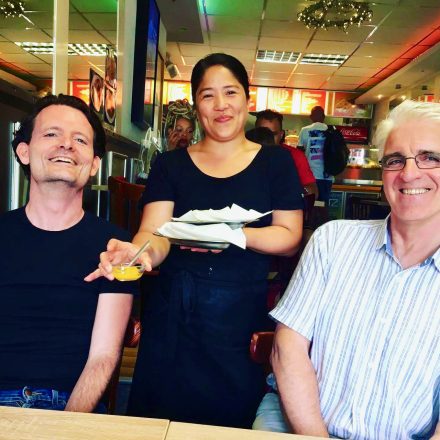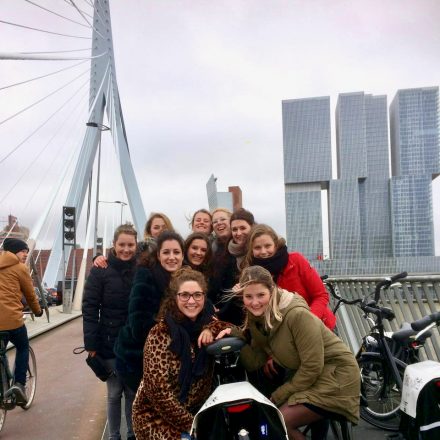 Discover more
Why Bike & Bite?
There is no better way to get to know someone than to sit down with a tasty bite or drink and shoot the breeze. So this is what we offer: a genuine connection while you enjoy the sights, sounds and tastes of Rotterdam.