The #1 delicious Rotterdam Food Tours
Dear guests, we have entered another lockdown in the Netherlands and therefore we can not offer any tours at the moment. When things get better we will certainly be ready to welcome you to our amazing city again for an exciting culinary adventure.
In the meantime, we would like to offer you an 'early bird' discount if you book now. Just use the code '2020BB10' to redeem a 10% reduction on any of our tours.
To keep you and our guides safe and healthy during these tours we have developed an extensive 'Corona-protocol', which you can read here. We hope to see you soon!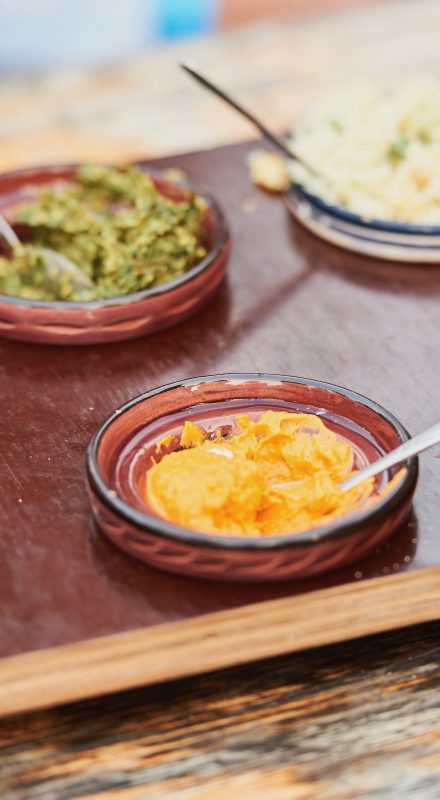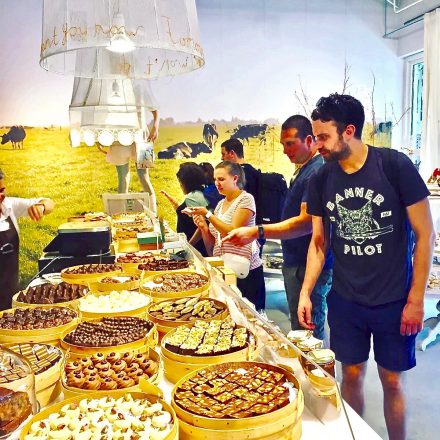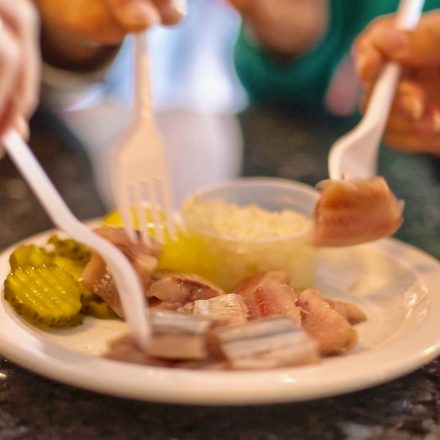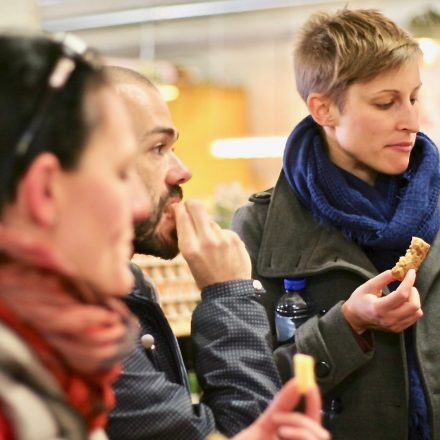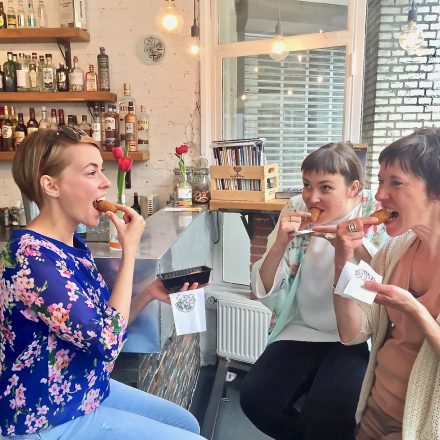 Bites & the City
Bike & Bite Food Tour
7 bites
4 hours
bike included
69,- per person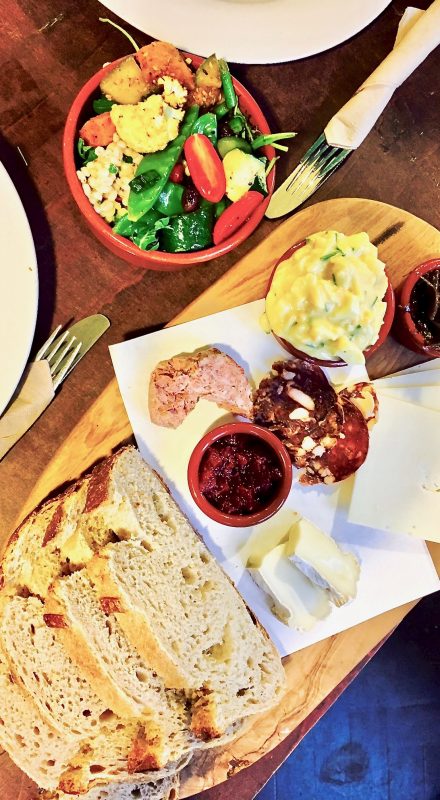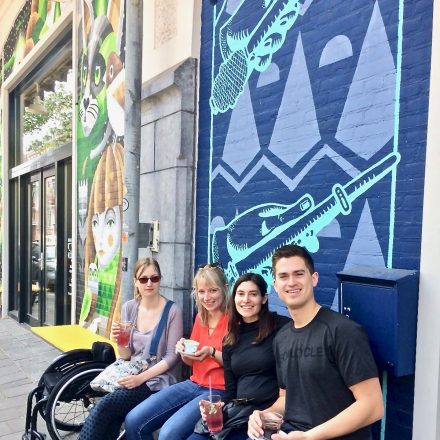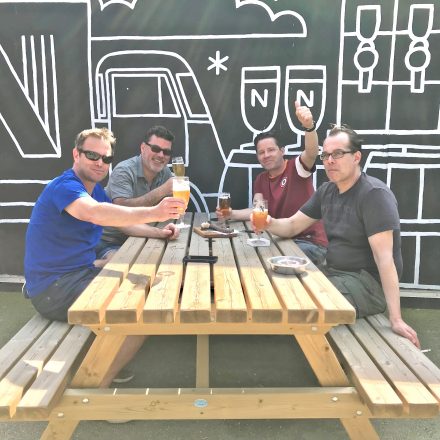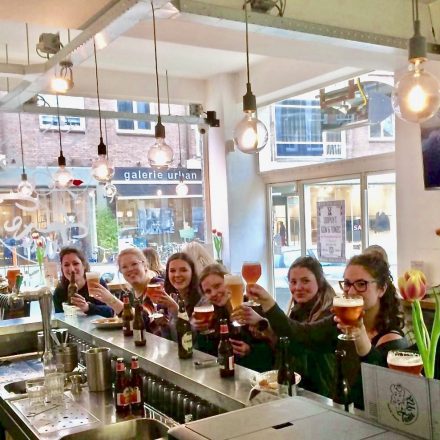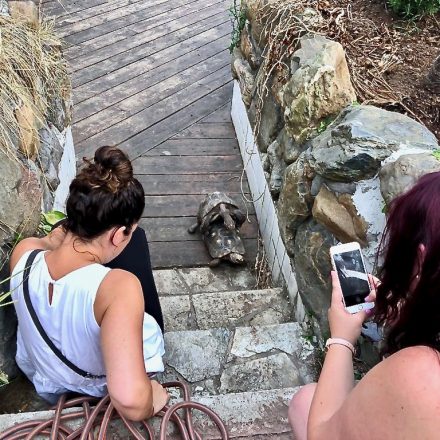 These tours were made for walking
Hike & Bite Food Tour
7 bites
4 hours
1 boat ride
69,- per person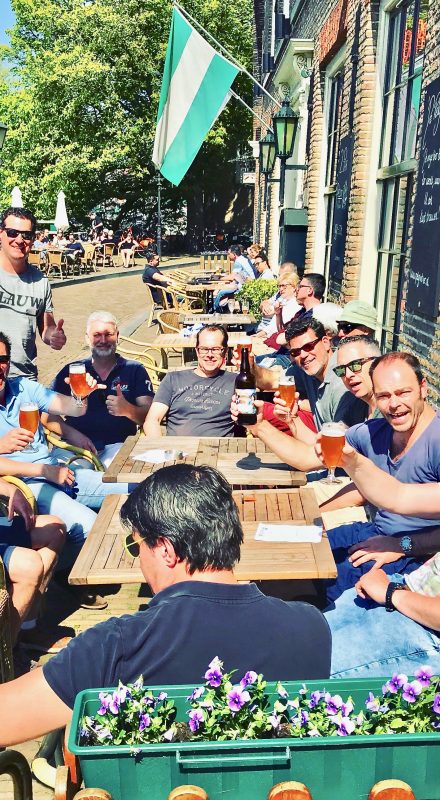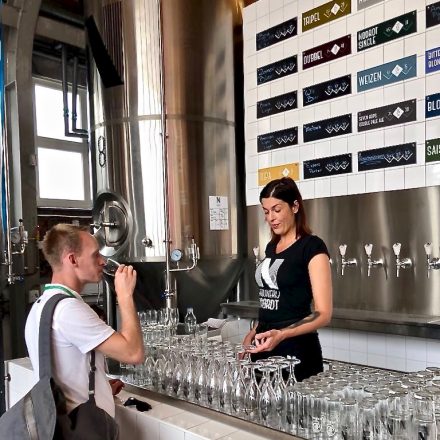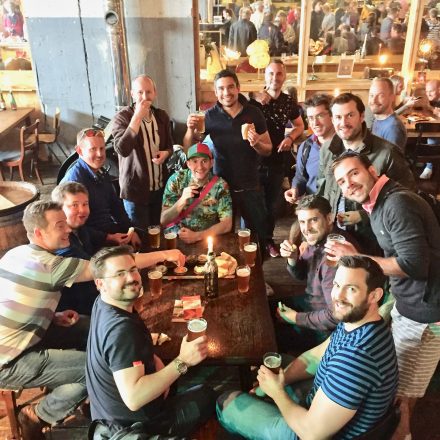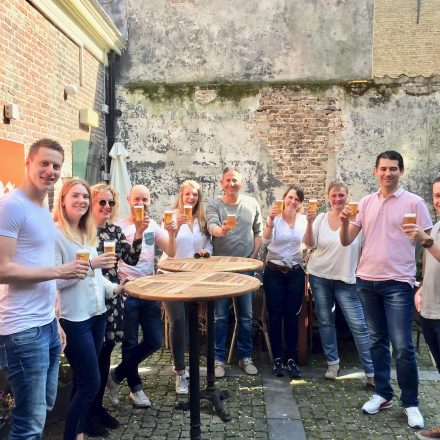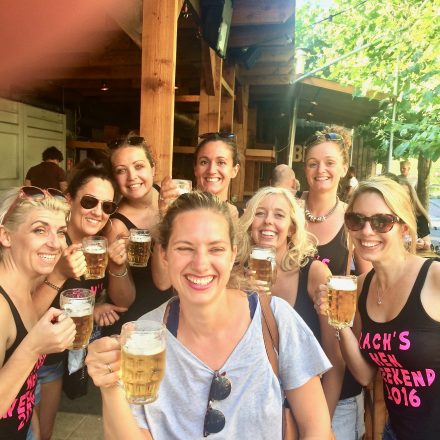 Craft beers and fast boats, woohoo
Boat & Beer Tour
4 or 5 beers
2 boat rides
4 hours
79,- per person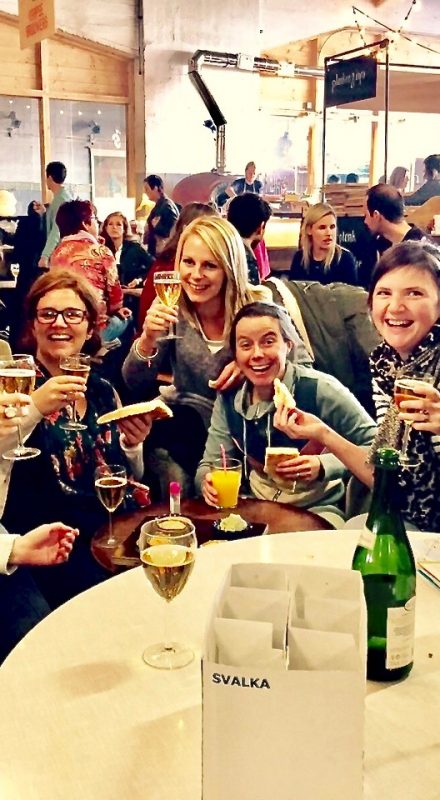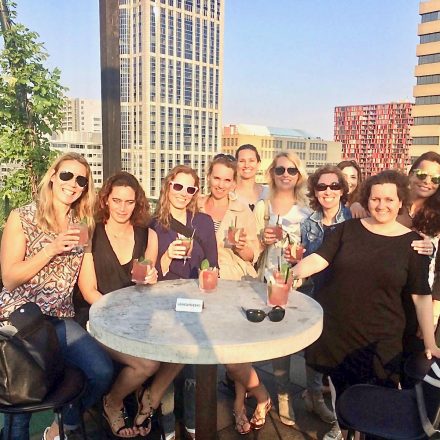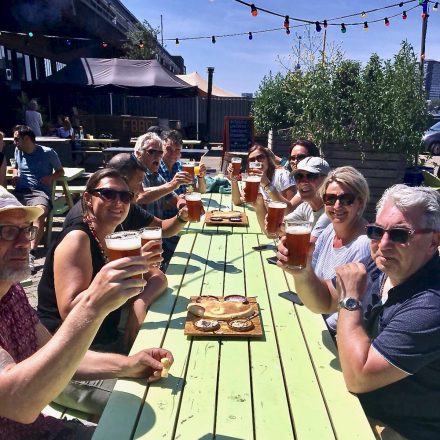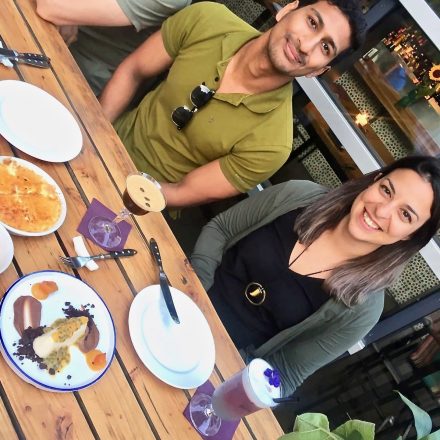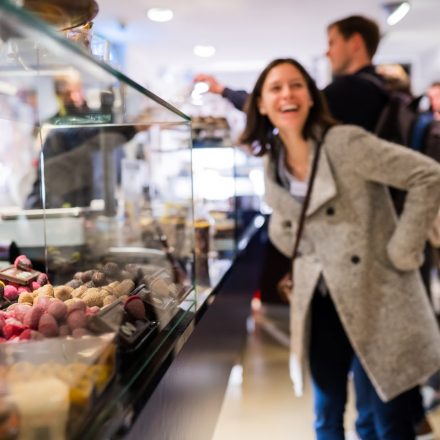 Mighty Fine
Hike & Dine Food Tour
3 courses in 3 different restaurants
4 hours
1 boat ride
89,- per person (including 2 drinks)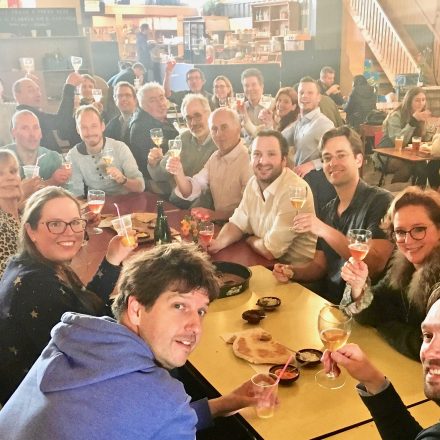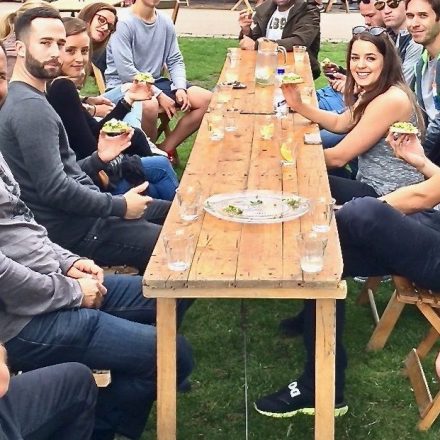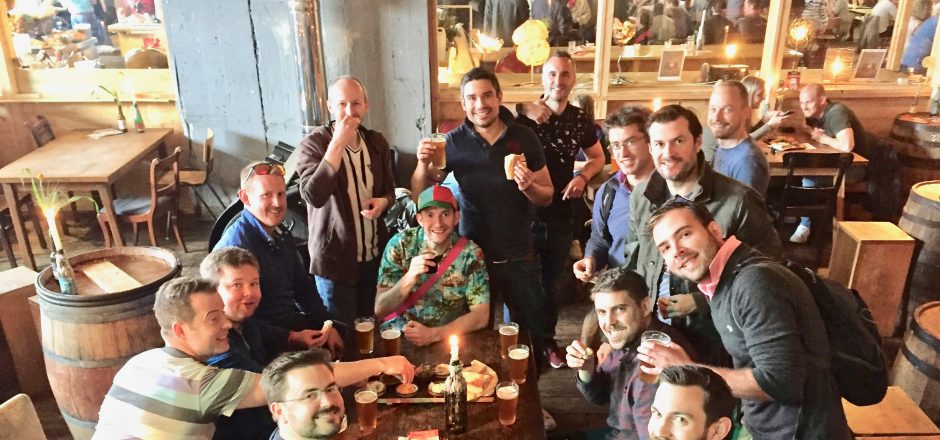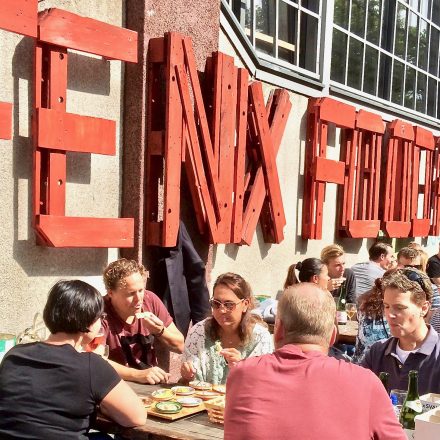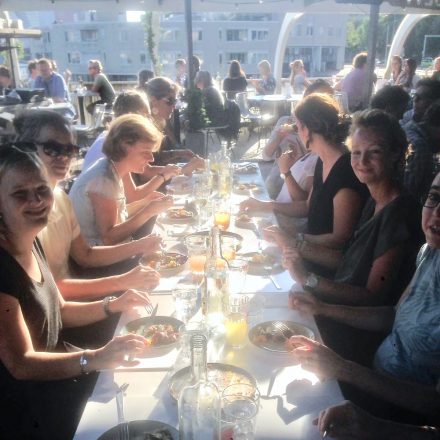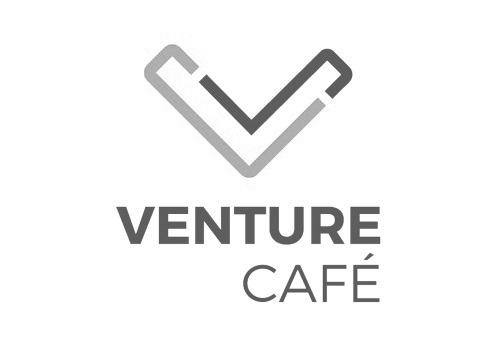 We love groups
Bike & Bite Groups
Thinking of a group experience in Rotterdam for your personal or corporate event? Get inspired by our selection of tours, or contact us for a custom made private tour.
our expert advice on the city
professional & passionate guides
a big selection of delicious bites and drinks
on-demand tours in German, French, Spanish, Portugese and Japanese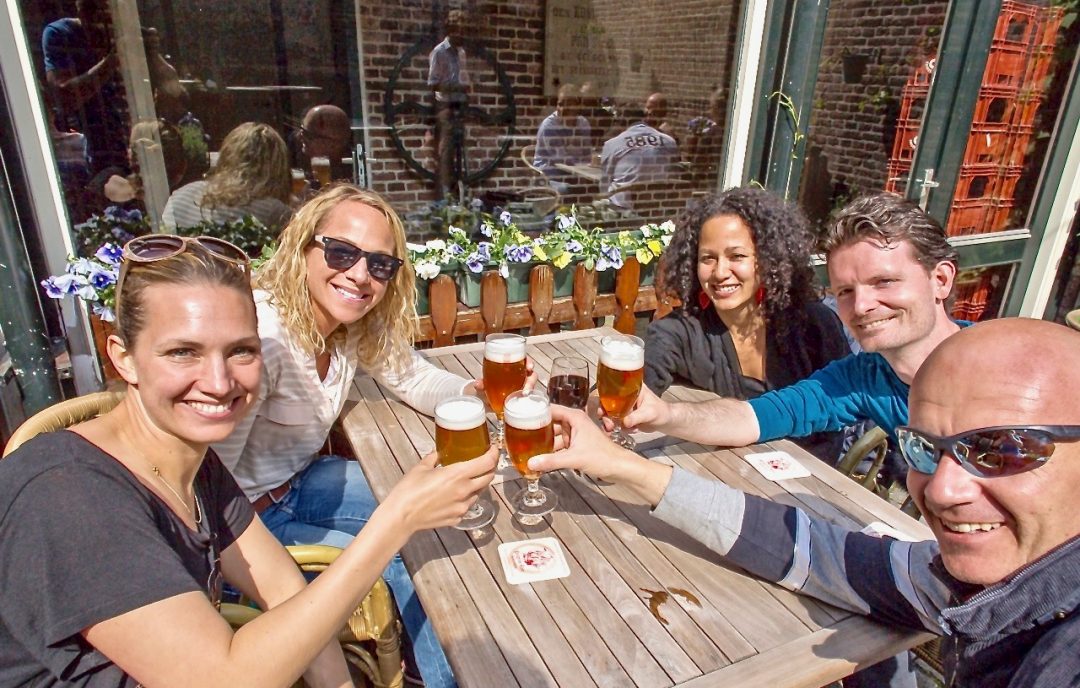 Discover more
Why Bike & Bite?
There is no better way to get to know someone than to sit down with a tasty bite or drink and shoot the breeze. So this is what we offer: a genuine connection while you enjoy the sights, sounds and tastes of Rotterdam.