The #1 delicious Delft Food Tours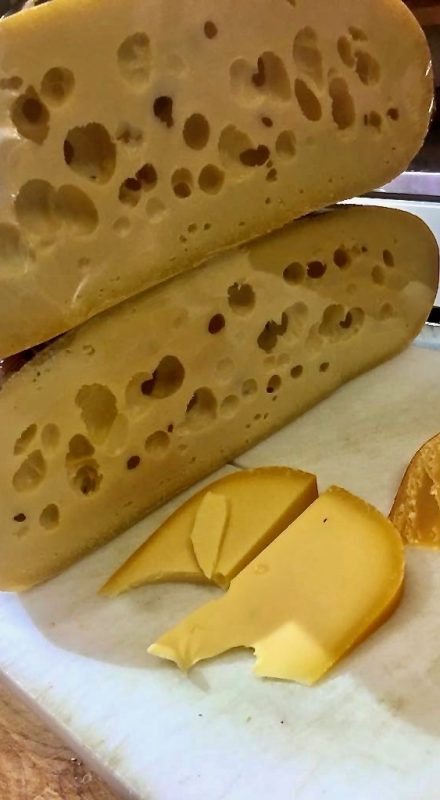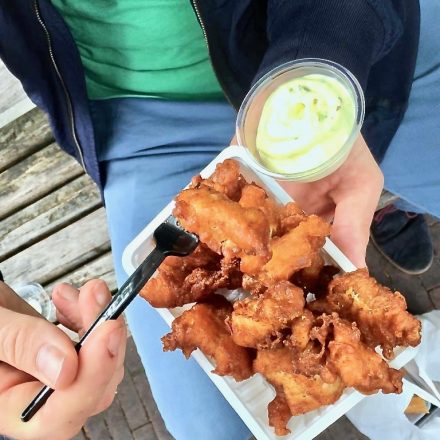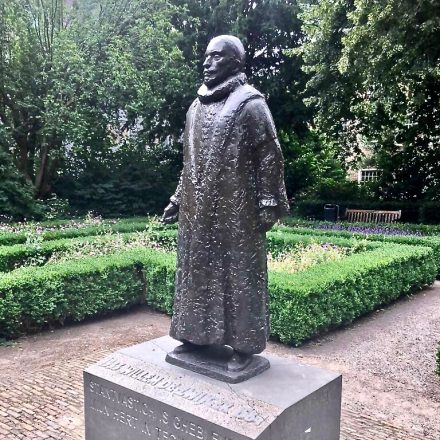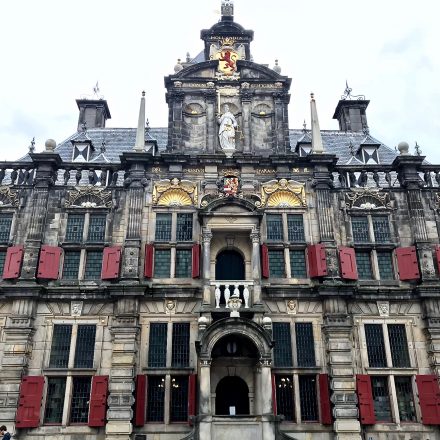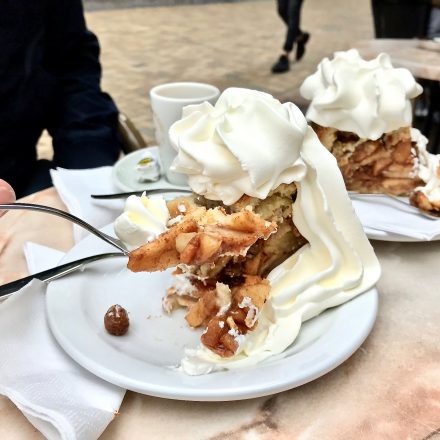 This city was made for walking
Hike & Bite Tour
Our Delft food tour brings you to the highlights and the hidden gems, while partaking of the finest Dutch delicacies available.
6 stops
4 hours
69,- per person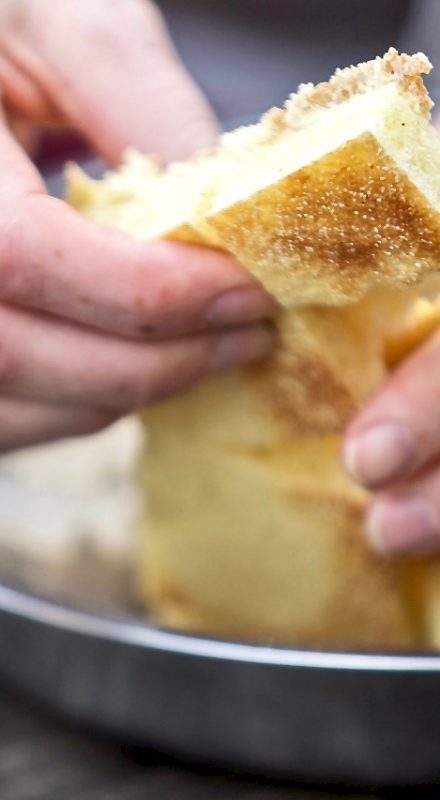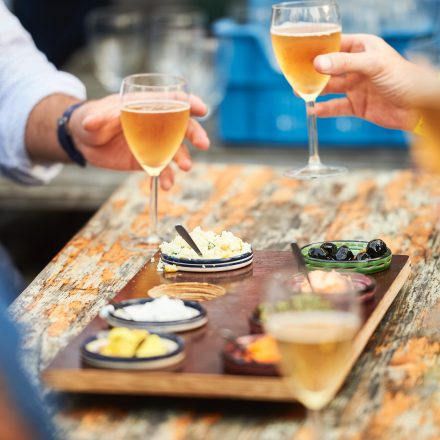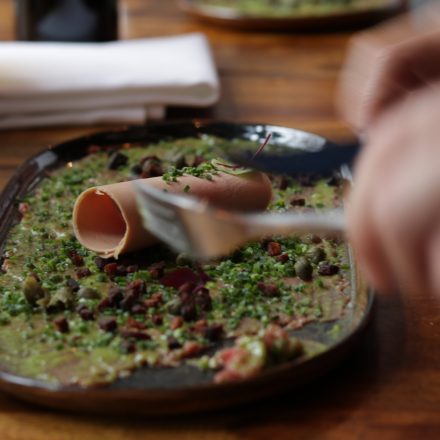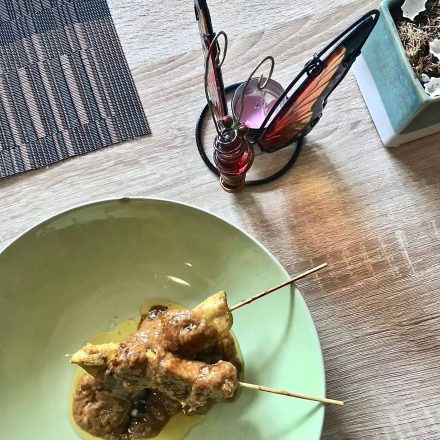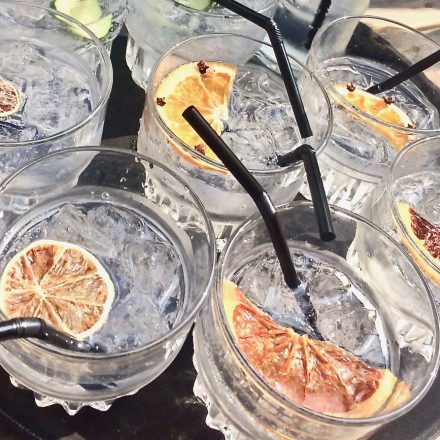 Mighty fine
Hike & Dine Tour
On this evening tour you get the best of Delft cuisine while also taking in the sights and stories of the city.
3 courses in 3 carefully chosen restaurants
119,- per person (including drinks)
private bookings only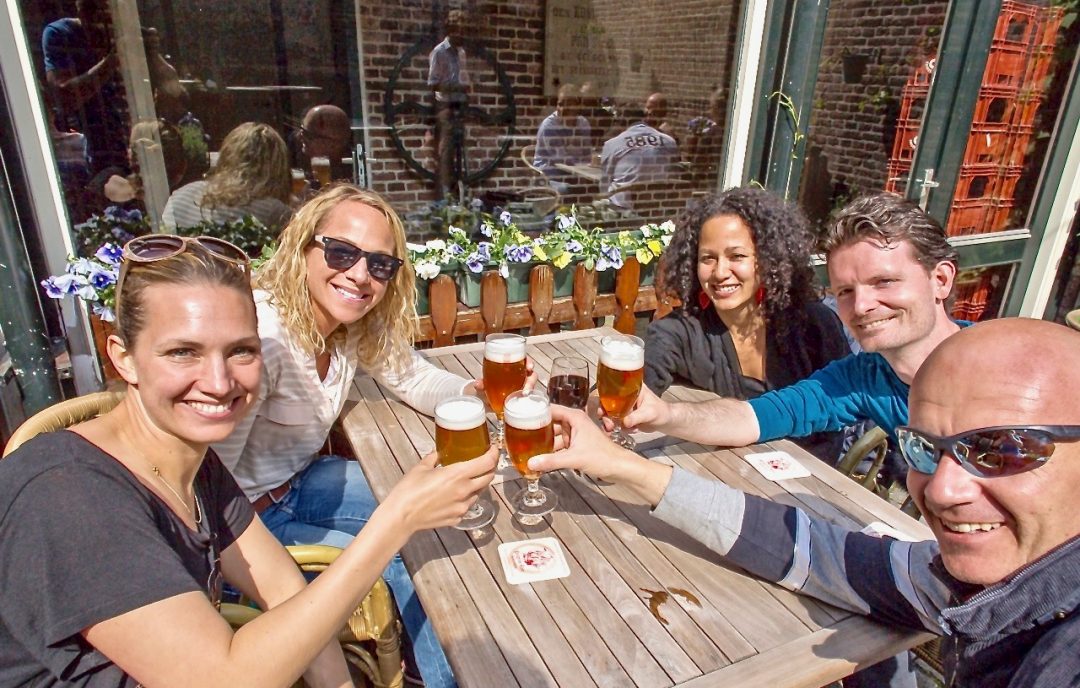 Discover More
Why Bike & Bite?
There is no better way to get to know someone than to sit down with a tasty bite or drink and shoot the breeze. So this is what we offer: a genuine connection while you enjoy the sights, sounds and tastes of the city.