Dear guests,
Please be advised that we have canceled all our tours until further notice due to the coronavirus outbreak. We will be following the developments closely and hopefully will be able to resume operations soon. In the meantime stay healthy and safe!
Best,
Paul.
The #1 delicious Delft Food Tours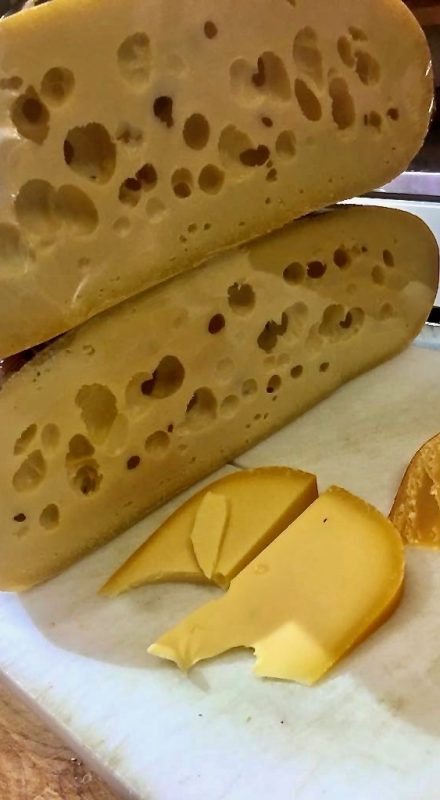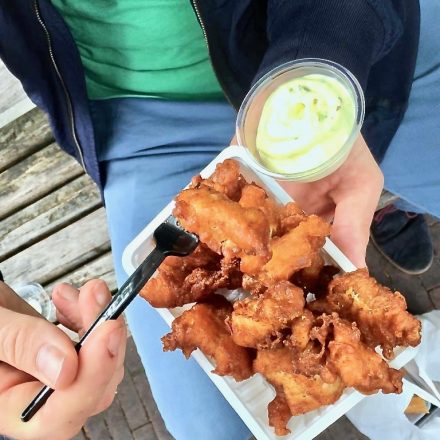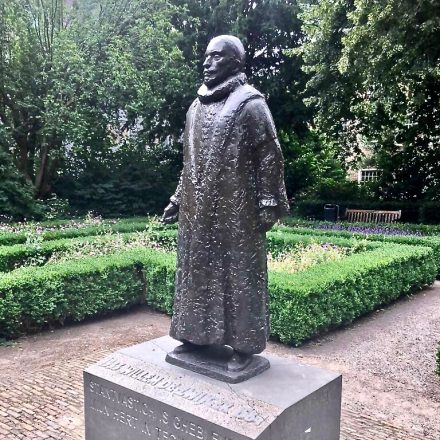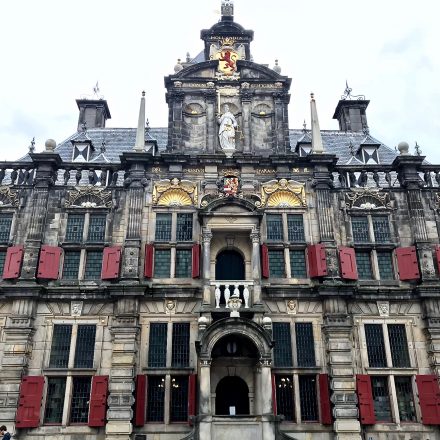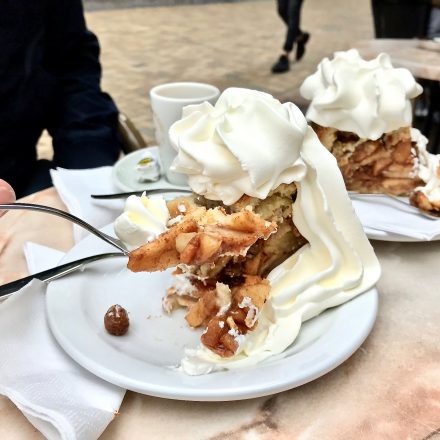 This city was made for walking
Hike & Bite Tour
Our Delft food tour brings you to the highlights and the hidden gems, while partaking of the finest Dutch delicacies available.
7 stops
4 hours
69,- per person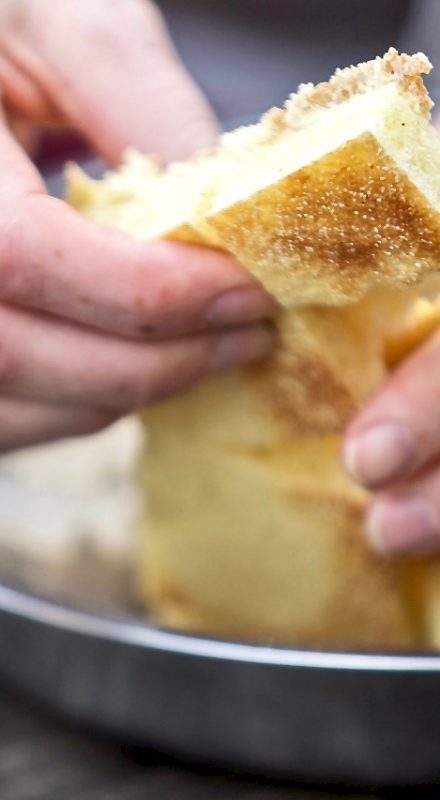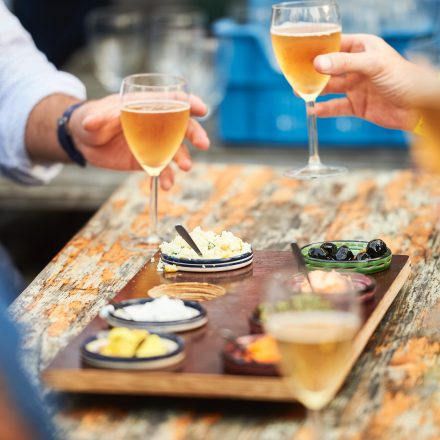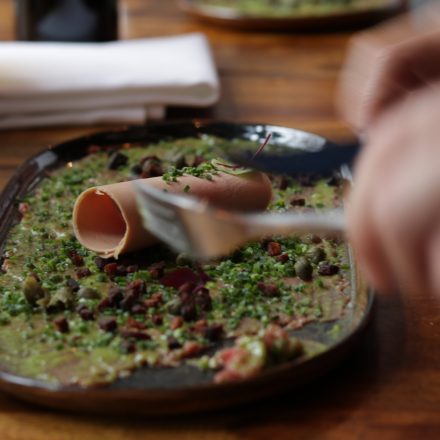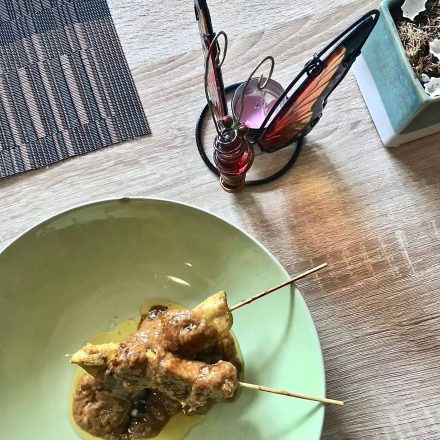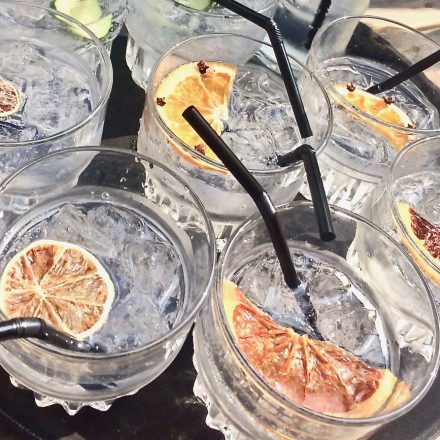 Mighty fine
Hike & Dine Tour
On this evening tour you get the best of Delft cuisine while also taking in the sights and stories of the city.
3 courses in 3 carefully chosen restaurants
79,- per person (excluding drinks)
private bookings only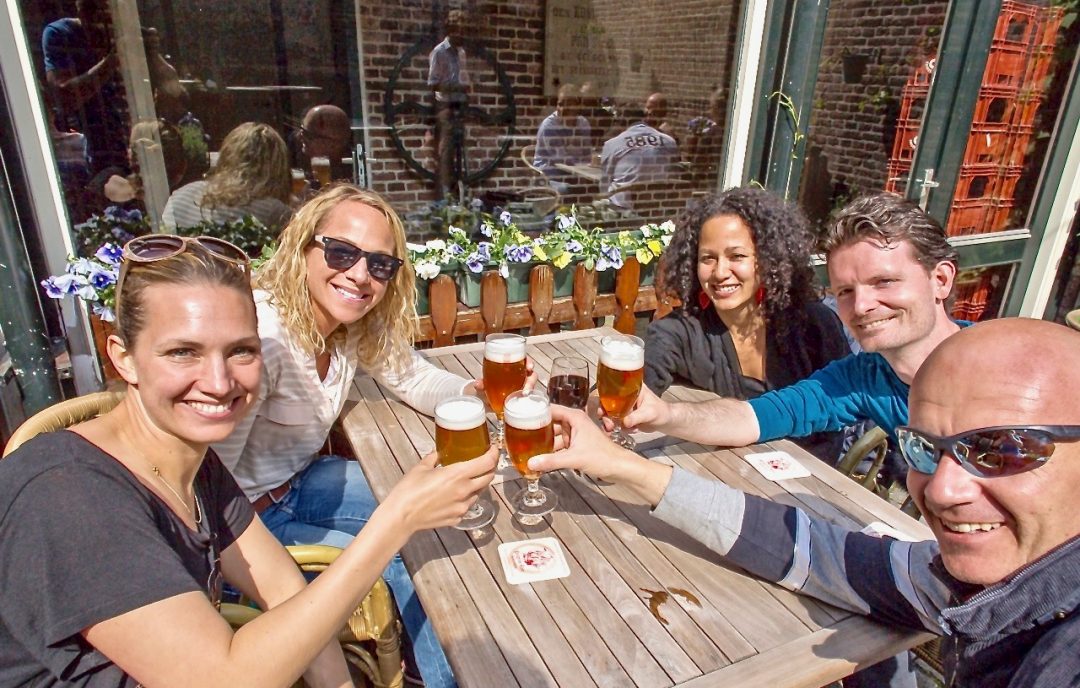 Discover More
Why Bike & Bite?
There is no better way to get to know someone than to sit down with a tasty bite or drink and shoot the breeze. So this is what we offer: a genuine connection while you enjoy the sights, sounds and tastes of the city.