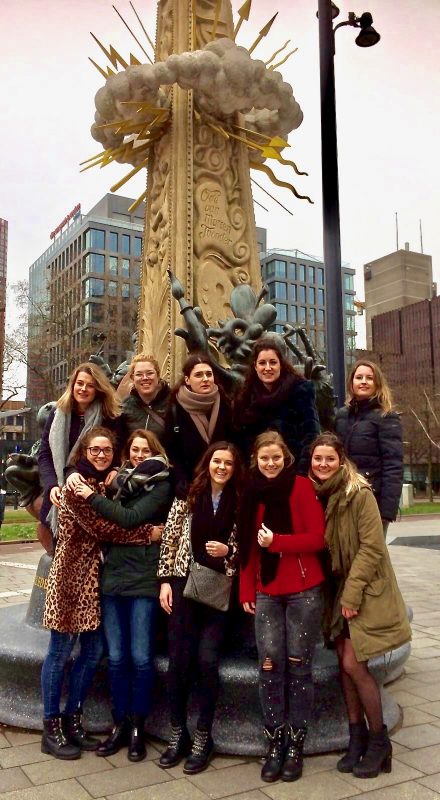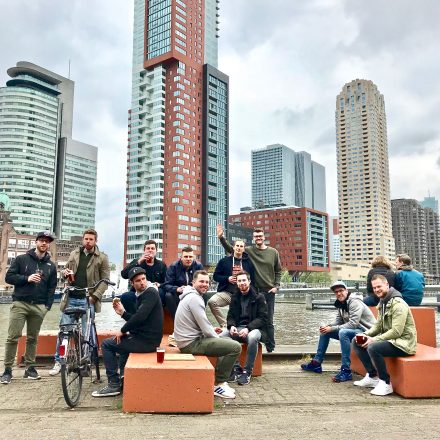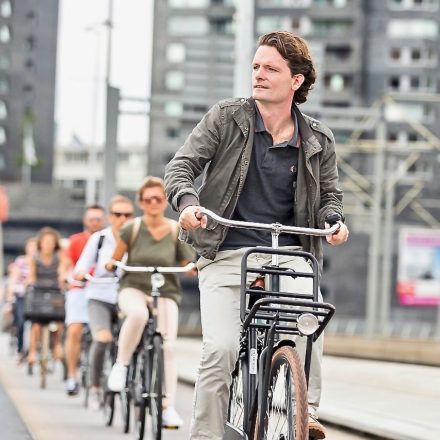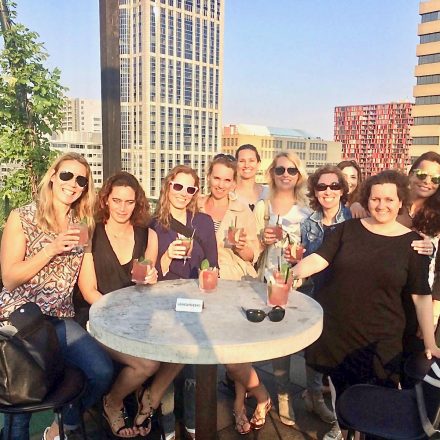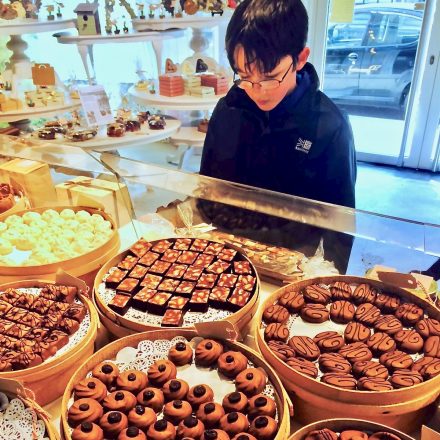 Port city
Rotterdam Food Tours
Architecture, design, innovation, cutting edge, foodie hotspot, just some of the keywords that come to mind. Our Rotterdam food tours bring you to the city's cultural and culinary highlights.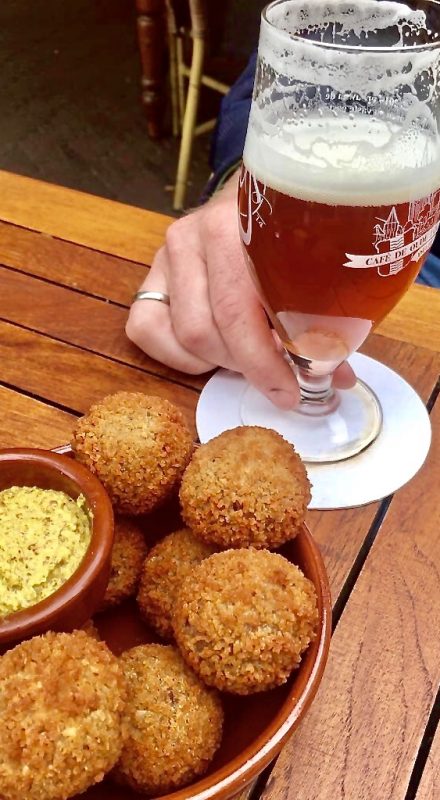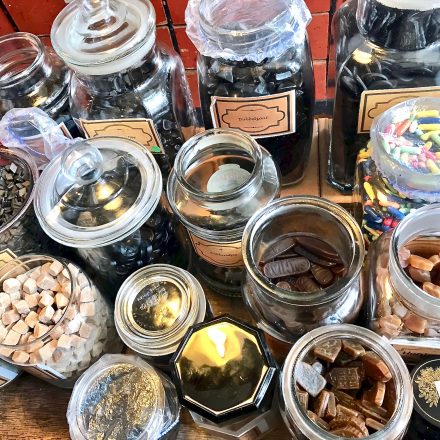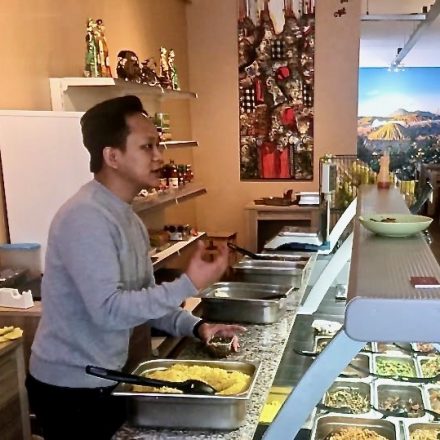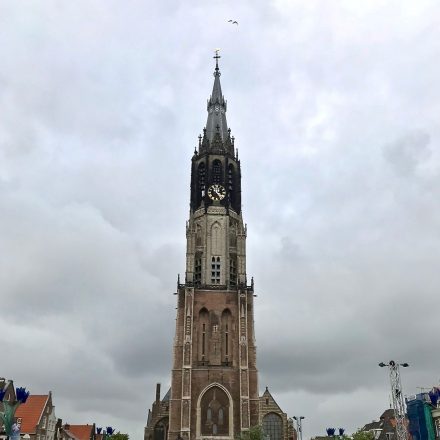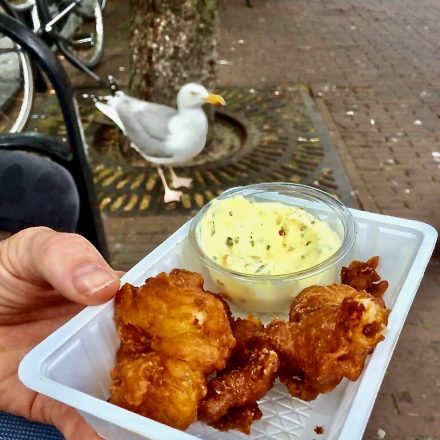 William's home town
Delft Food Tours
On our Delft food tours you get to see, experience and taste everything this wonderful old city has to offer. Its rich history and its beautiful ambiance will certainly leave you with very special memories.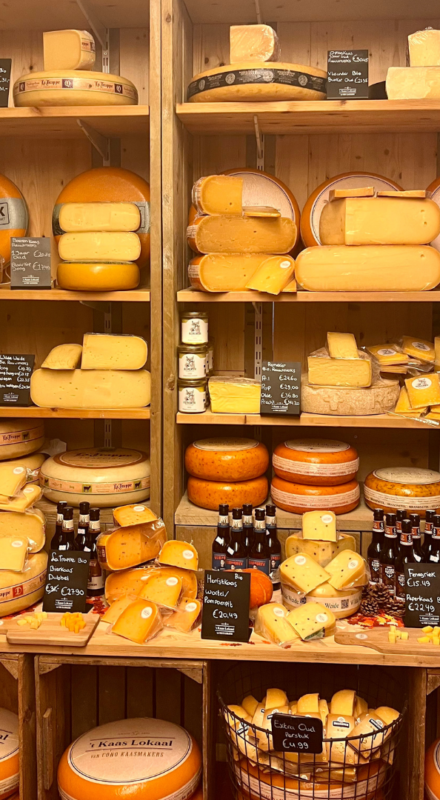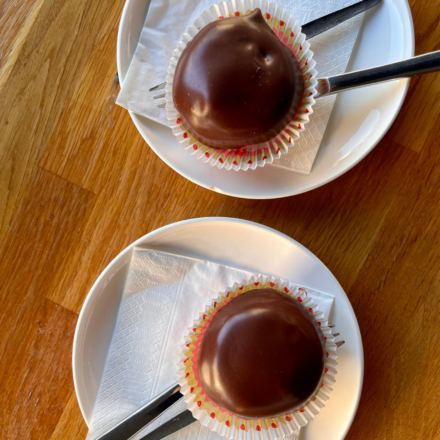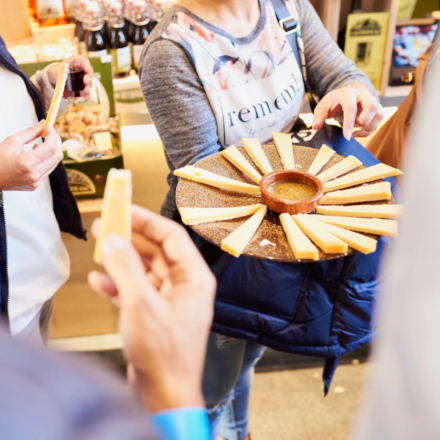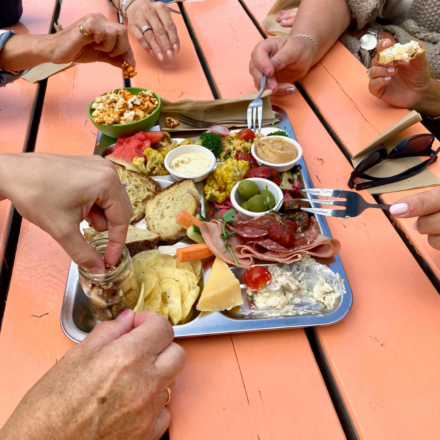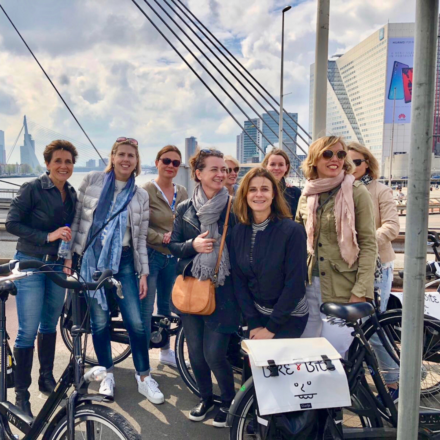 Biteme Food Tours
Self-Guided Food Tours
Embark on a culinary adventure in Rotterdam, Delft, or Den Bosch with the help of our app. Follow our curated route and indulge in the most delicious bites and drinks these cities have to offer. Click below and let yourself be whisked away to the delightful world of BiteMe Food Tours!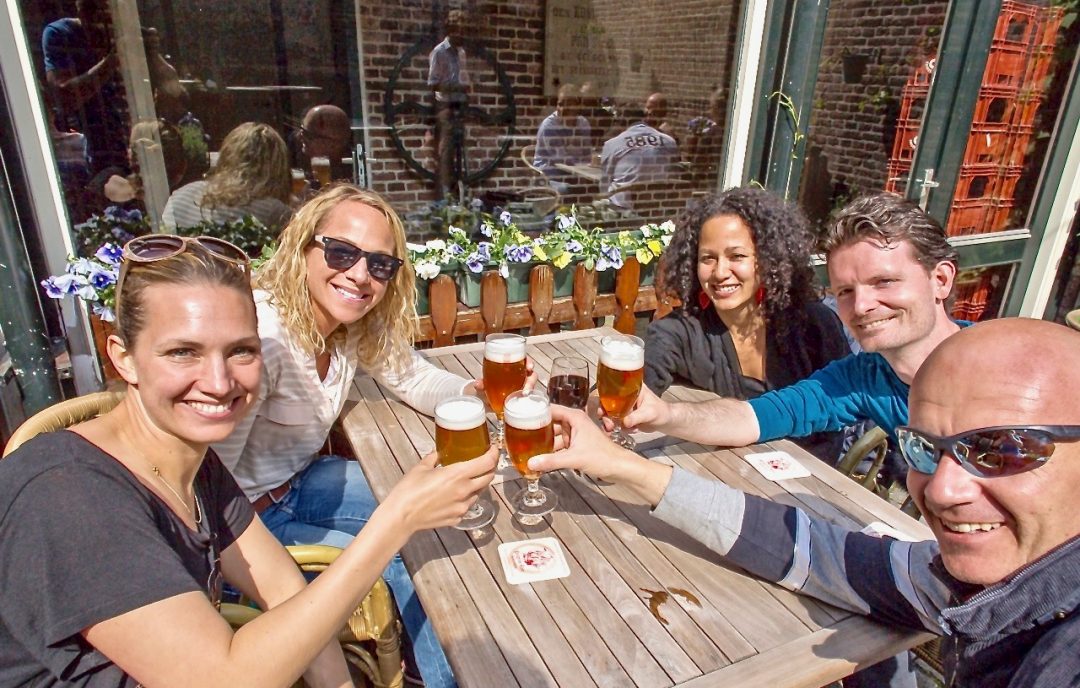 About us
Why Bike & Bite?
There is no better way to get to know someone than to sit down with a tasty bite or drink and chat away. So this is what we offer: a genuine connection while you enjoy the sights, sounds and tastes of the city.