Dear guests, we have entered another lockdown in the Netherlands and therefore we can not offer any tours at the moment. When things get better we will certainly be ready to welcome you to our amazing city again for an exciting culinary adventure.
In the meantime, we would like to offer you an 'early bird' discount if you book now. Just use the code '2020BB10' to redeem a 10% reduction on any of our tours.
To keep you and our guides safe and healthy during these tours we have developed an extensive 'Corona-protocol', which you can read here. We hope to see you soon!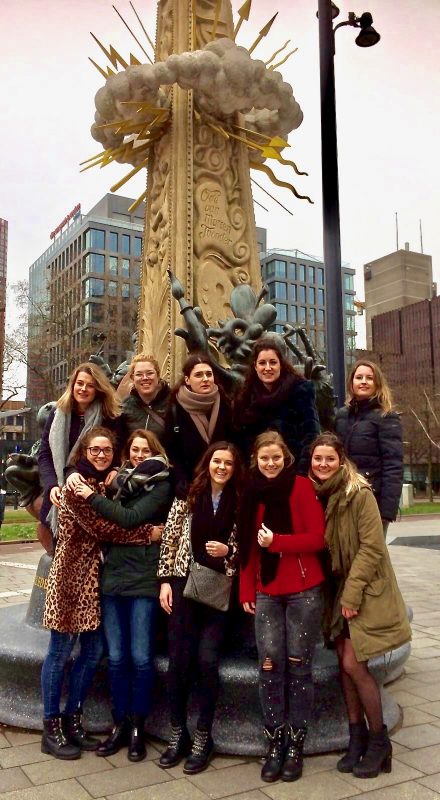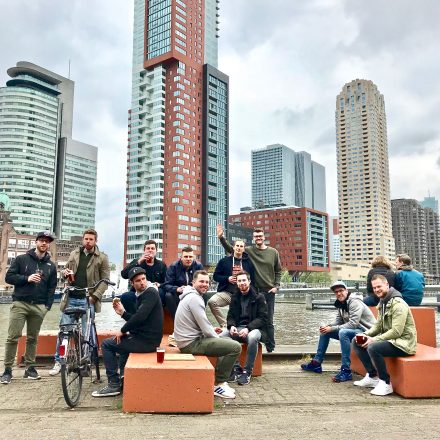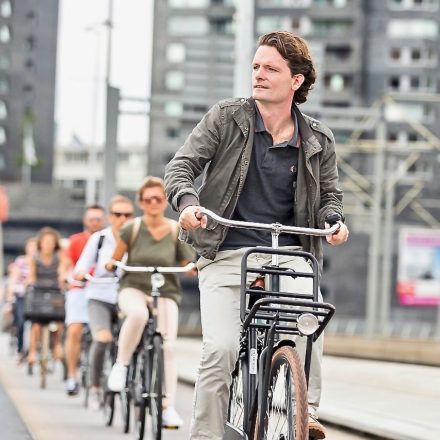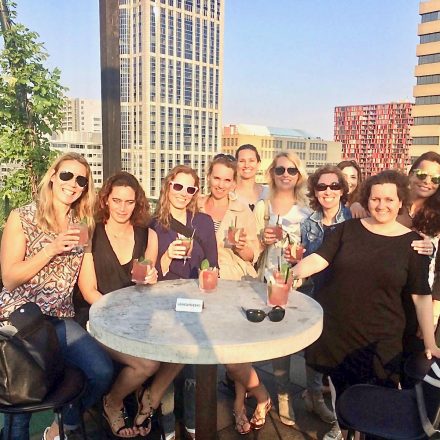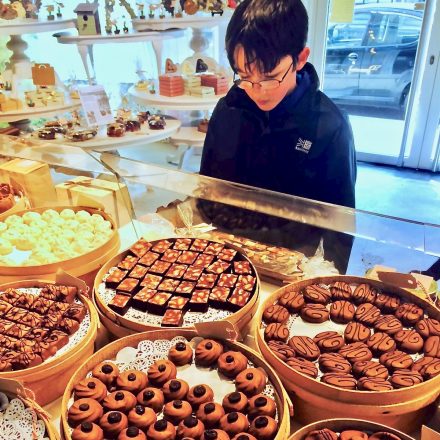 Port city
Rotterdam Food Tours
Architecture, design, innovation, cutting edge, foodie hotspot, just some of the keywords that come to mind. Our Rotterdam food tours bring you to the city's cultural and culinary highlights.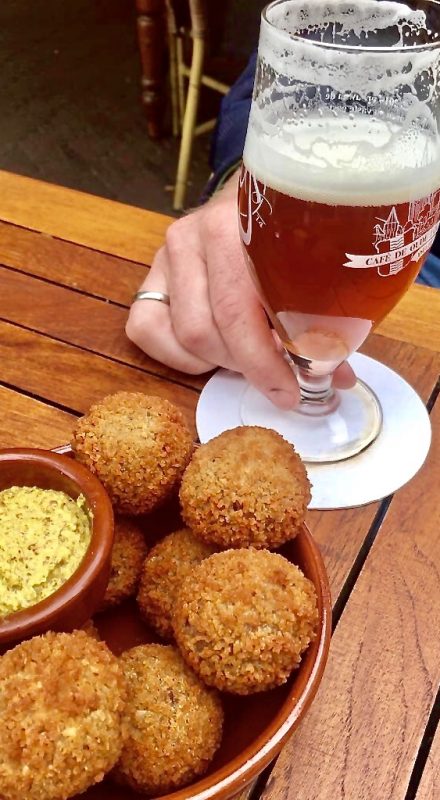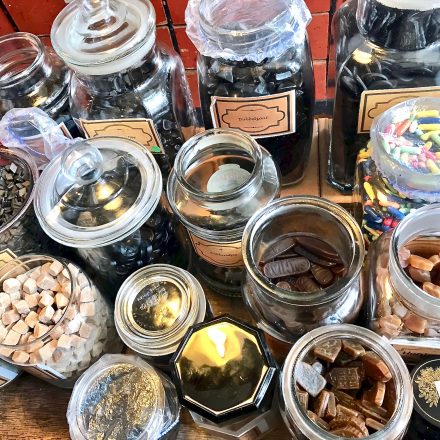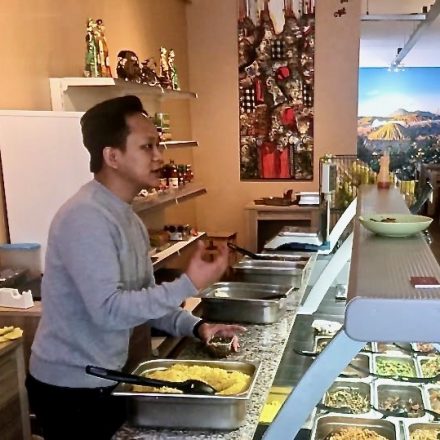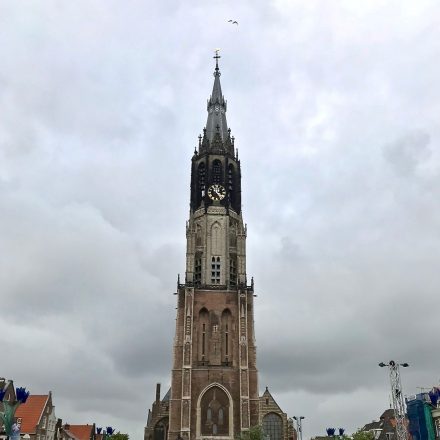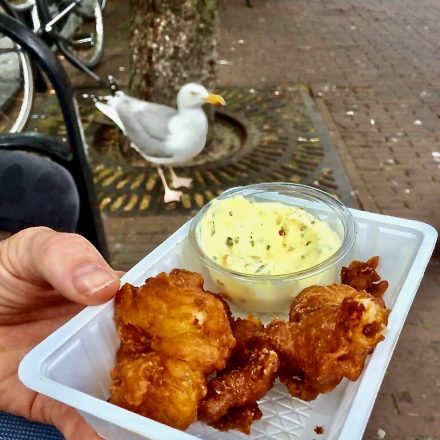 William's home town
Delft Food Tours
On our Delft food tours you get to see, experience and taste everything this wonderful old city has to offer. Its rich history and its beautiful ambiance will certainly leave you with very special memories.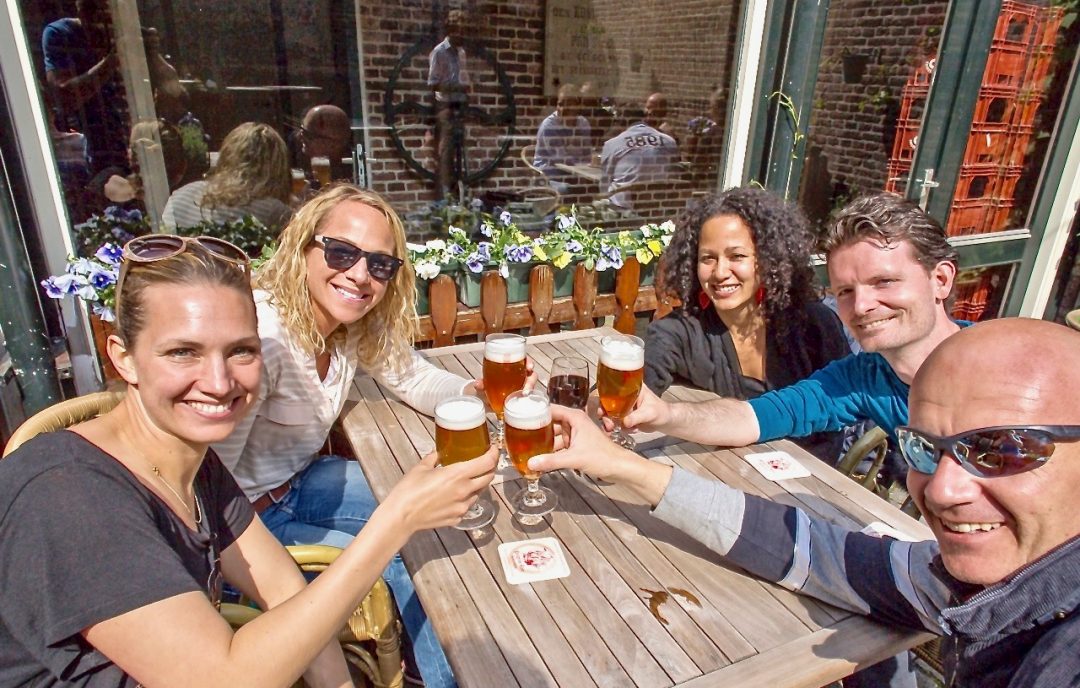 About us
Why Bike & Bite?
There is no better way to get to know someone than to sit down with a tasty bite or drink and chat away. So this is what we offer: a genuine connection while you enjoy the sights, sounds and tastes of the city.