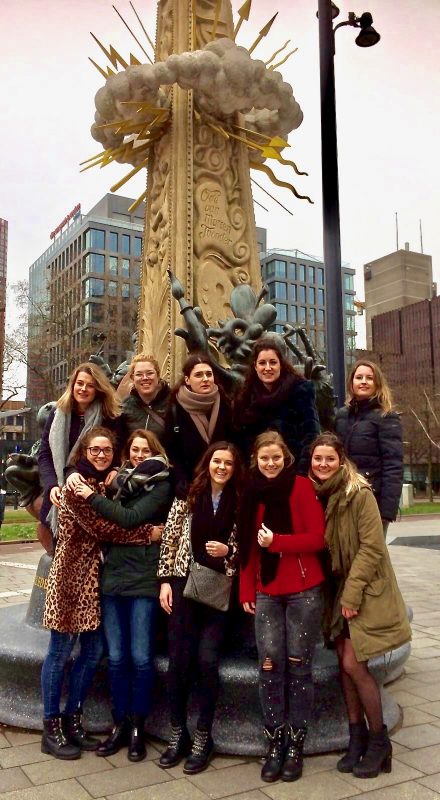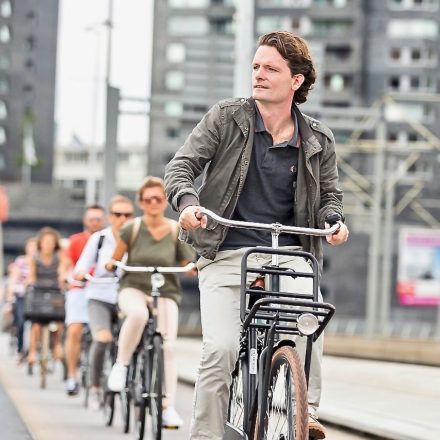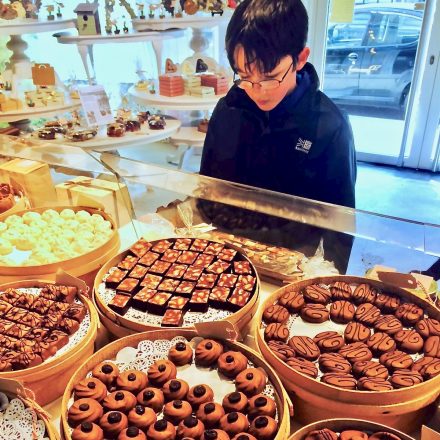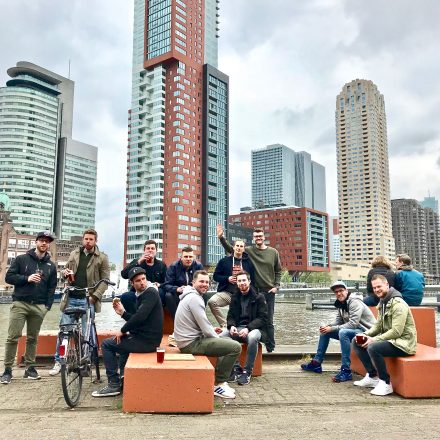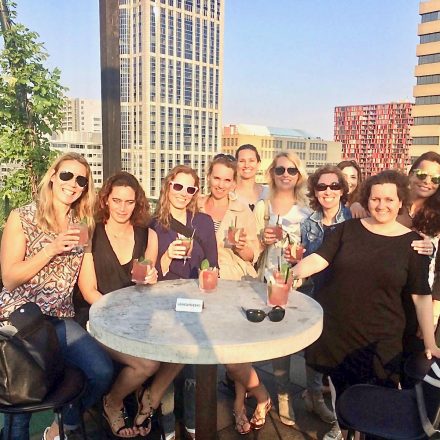 Port city
Rotterdam Food Tour
Architectuur, innovatie, culinaire hotspot, de haven, recht voor z'n raap, dat is waar het in Rotterdam om draait. Ontdek deze fantastische stad samen met ons!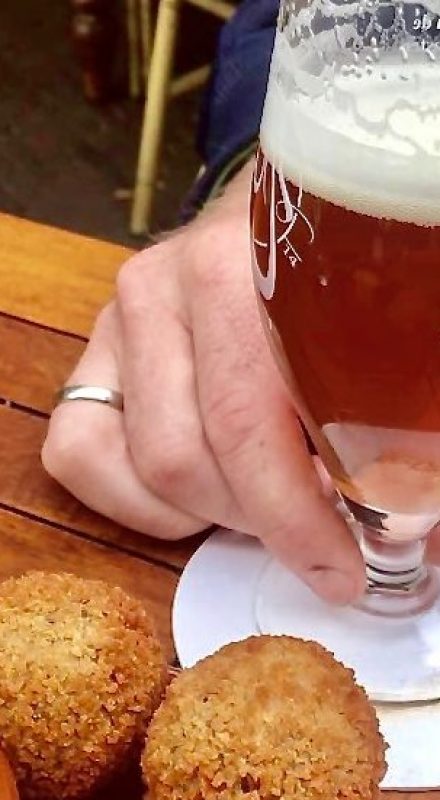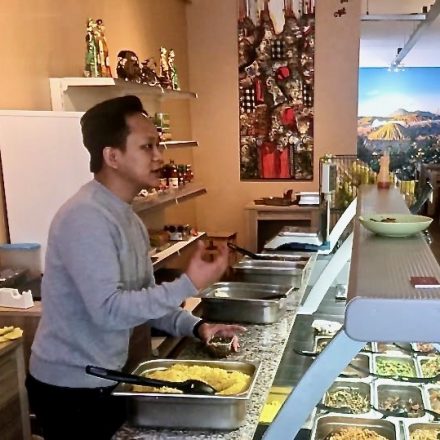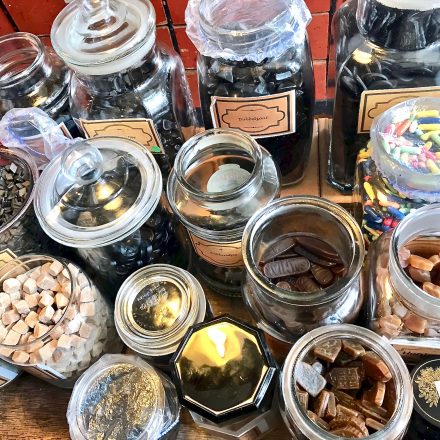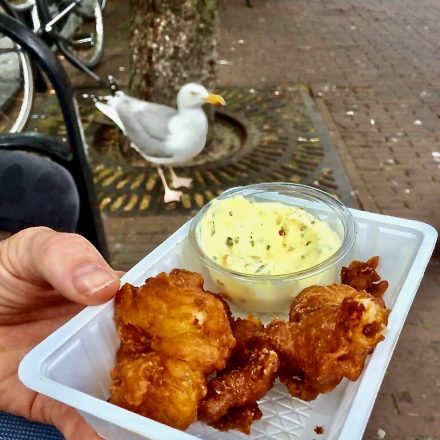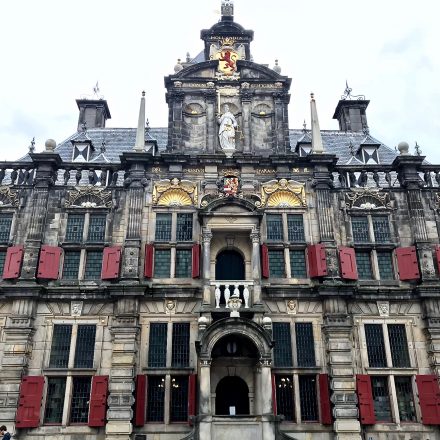 William's home town
Delft Food Tour
Oranje, blauw, TU, Vermeer, Leeuwenhoek, Grotius, de lijst gaat nog wel even door. Ga met ons mee op een culinaire en culturele ontdekkingsreis van deze prachtige oude stad!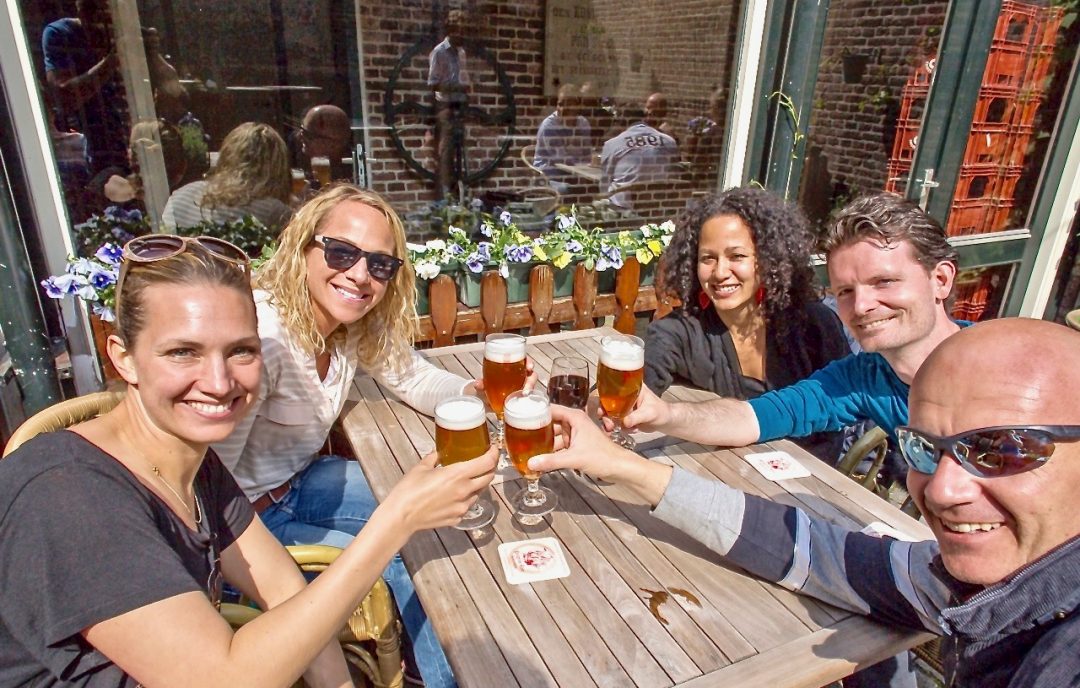 About us
Why Bike & Bite?
There is no better way to get to know someone than to sit down with a tasty bite or drink and chat away. So this is what we offer: a genuine connection while you enjoy the sights, sounds and tastes of the city.